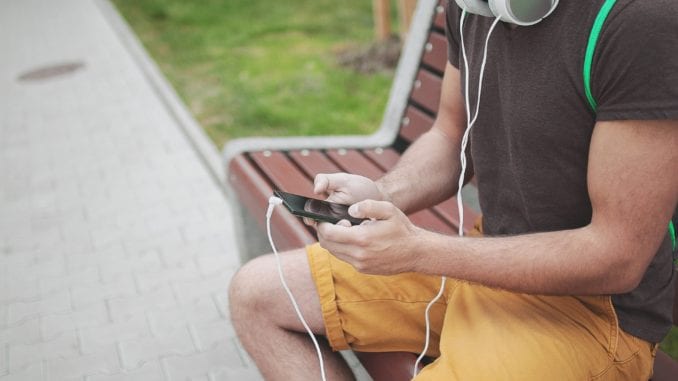 Scruff's New Photo Policy
Get ready, because more censorship on gay, trans, and bisexual men is coming our way.
Gay dating app Scruff has been known as one of the most popular gay dating apps in America and arguably the world. But now, fans of the program are upset with its new policy update.
Scruff users received a message from the company earlier this week. That message said there's been a change in policy concerning profile pictures. From now on, men can't use pictures of themselves in underwear, jockstraps, or bikini styled underwear.
Scruff CEO Eric Silverberg shared more on this information through an official statement. Silverberg says this change was implemented after the program was taken down from a certain app store earlier this year. He didn't specify which app store. Silverberg says that all gay apps are being issued to follow content policies. If they don't, they risk being removed. This has created a similar situation to the big Tumblr fiasco.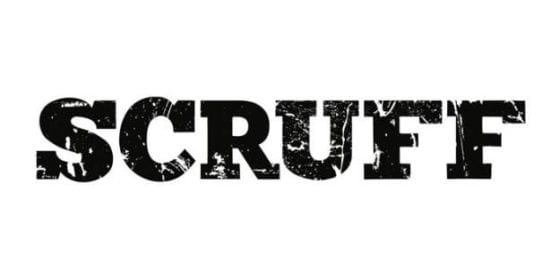 But this underwear and bathing suit policy isn't the only new rule. In fact, Silverberg and Scruff released a whole list of guidelines to follow.
No photos of suggestive or explicit sexual acts, either real, illustrated, simulated, or partially obscured.
No collages or compositions of multiple photos.
No photos of shorts or pants open to show underwear.
No photos framed or cropped to make the crotch or butt the obvious focal point.
No photos displaying exposed genitals (even if it's just a small part or just the top).
No photos displaying visible erections, tenting or visible outline of genitals.
No photos displaying exposed buttocks (this includes rear shots of thongs, chaps, and jockstraps).
No photos displaying genitals obscured with hands, towels, hats, or by other means.
No photos where waistline is lowered to draw attention to the groin / pubic area. Any visible pubic hair is considered nudity.
No shower shots (i.e. photos while in shower whether genitals are visible or not).
And that's just SOME of the policy rules!
"Given that Scruff is a community that speaks openly and positively about sex, bodies, and intimacy, some feel that such policies are at odds with those values," wrote Silverberg. "Such criticism is not unfounded,"

"Scruff respects the concerns voiced by our community on this matter, and we encourage everyone to continue to hold us, and all tech companies, accountable for the content and conduct standards we enforce," he added.