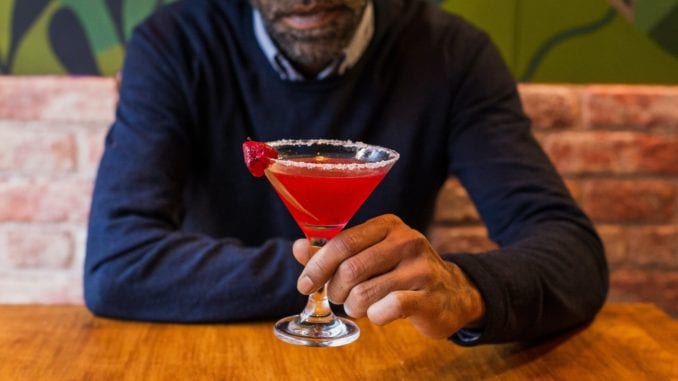 5 Simple Cocktail Recipes
Let's all be thankful for alcohol!
While we're all stuck in our homes, there have been a few mainstays in our lives. Streaming services, social media craziness, and alcohol. We're sure that liquor stores are thankful for that too!
But what happens when you're tired of swigging beer can after beer can. Or what if you haven't ever tried making a cocktail at home? Well, let me tell you something. It's not as hard as you think. In fact, some of the most well-known cocktails are pretty simple. In fact, below we have five cocktail recipes you can recreate easily at your home during this coronavirus pandemic and WELL past it.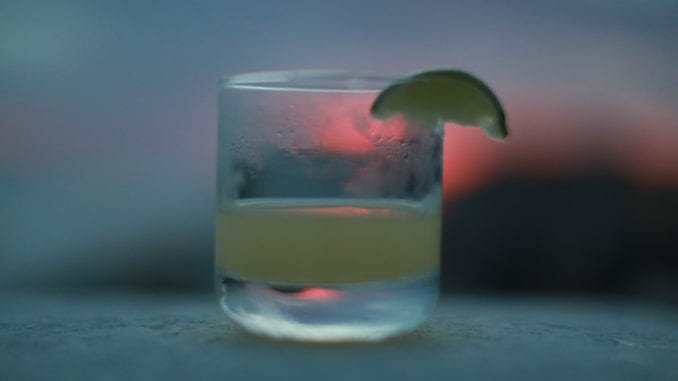 Margarita
This classic drink is so simple that it truly only takes a handful of ingredients. At its core, this recipe only takes fresh limes, orange liqueur (the type of which is up to you), and tequila (ditto). After that, it's just about finding the right balance of the three for your own personal taste (and the taste of your roommates/housemates).
Ingredients
kosher salt, for rimming the glasses(optional)
2 cups of ice cubes
3 ounces freshly squeezed lime juice
3 ounces triple sec liqueur
6 ounces tequila
Instructions
1. This first step is optional. You can first wet the rims of 2 small glasses with the flesh of a lime. Then dip those glasses in salt.
2. Fill the glasses with ice cubes.
3. Stir the lime juice, orange liqueur (like triple sec), and tequila together. Again, this is to taste. Then pour that mixture over the ice.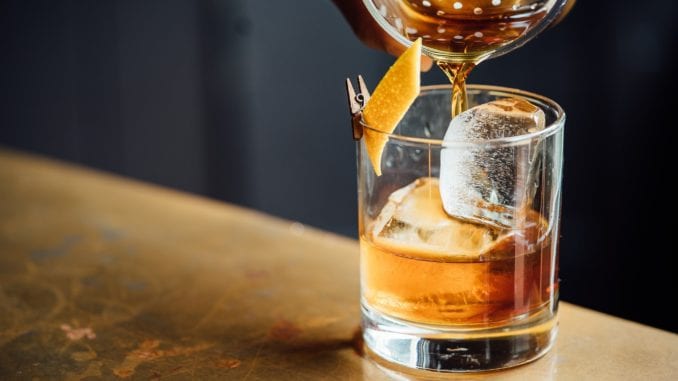 Old Fashioned
This classic is short, simple, and strong. If you're looking to just enjoy a drink for a long time and not binge a drink down, this is the drink for you. Even better, there are only four ingredients: bourbon whiskey, sugar syrup, a strip of an orange peel, and bitters. That last part may seem challenging and advanced at first, but it's not. It's literally a dash or two of a small bottle.
Ingredients
2 oz Bourbon Whiskey
1/4 oz sugar syrup
2 dashes bitters (Angostura is good but the choice is up to you)
Orange Twist (3cm round piece of orange zest)
Instructions
1. Combine two dashes of bitters and simple syrup at the bottom of a glass.
2. Add the bourbon and stir.
3. Add ice (either one large ice cube or three-four standard-sized cubes). Stir for about 30 seconds.
4. Grab the orange twist. Wave it over a lit match for a second. Then, bend it over the flame. This ensures that the orange oils are released. Finally, drop it into your glass and enjoy.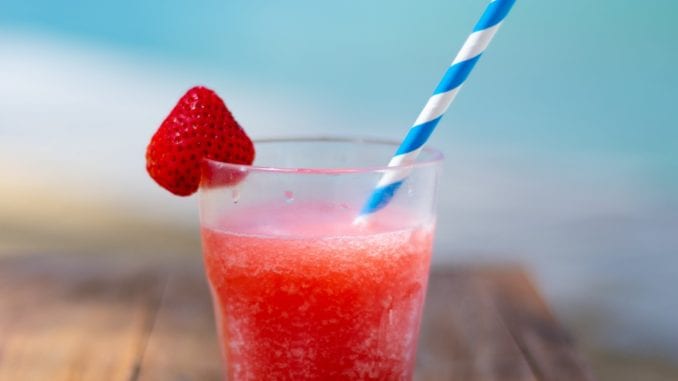 Daiquiri
But maybe you want something sweeter. If so, a daiquiri is a great option for you. The original drink recipe just takes fresh lime juice, some simple syrup, and white rum. While you will need to upgrade to a cocktail shaker to make this drink, it's still fairly easy. The Best part? You will then have those ingredients on hand to make a different cocktail later.
Ingredients
2 oz White Rum
3/4 oz Fresh Lime Juice
3/4 oz Simple Syrup
EXTRA EQUIPMENT: Cocktail shaker
Instructions
1. In a cocktail shaker with ice cubes, pour the three ingredients.
2. Add the cocktail shaker's top and shake well.
3. Strain into a chilled glass. Preferably, a cocktail glass.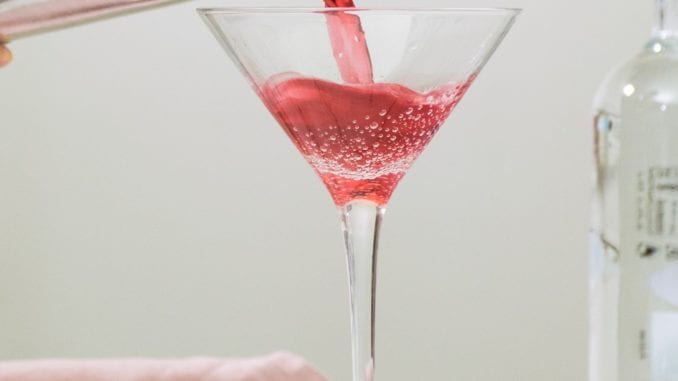 Cosmopolitan
This one drink hits heavy with nostalgia and can easily impress tv fans. Yes, the cosmopolitan may not be as famous as it used to be, but it's still a well-known drink because of a certain tv show. Keep in mind, this drink is for everyone to enjoy. Men, women, non-binary folx, tv show fans, non-tv show fans, and whatever else in between. And again, it has a short-list of ingredients.
Ingredients
45ml lemon vodka
15ml triple sec
30ml cranberry juice
10ml lime juice
Ice
EXTRA EQUIPMENT: 1 Cocktail shaker
Instructions
1. Pour all the ingredients into the cocktail shaker.
2. Shake well. Then pour.
3. (Optional) Add an orange twist (peel strip) to garnish. Handle it like you would in an old fashioned.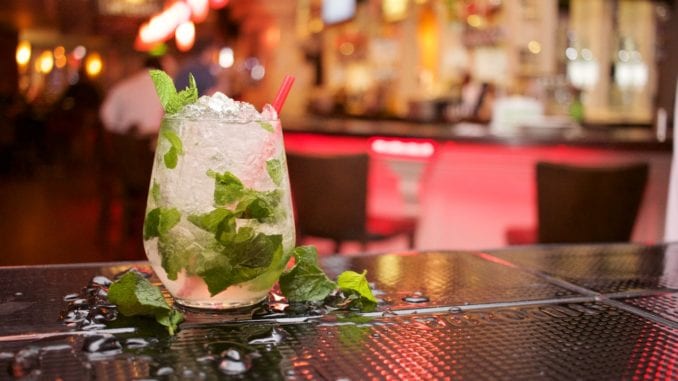 Mojito
Lastly, we have this classic summer drink. The warmer days are coming to us, even though we may not get to enjoy it too much, right now. This means it's time to get out some mojitos. And again, this doesn't take very many ingredients. Plus, some of them you may have stocked up (if you tried to make some of the other drinks).
Ingredients
juice of 1 lime
1 tsp granulated sugar
a small handful of mint leaves
60ml white rum
soda water, to taste
Instructions
1. Combine the lime juice, sugar, and mint leaves in a small jug. Make sure to crush the mint during this process (to release the flavor).
2. Pour the mixture into a tall glass with ice
3. Pour over the rum and then add the soda water to taste
4. Lastly, add extra mint as a garnish
Happy Drinking!