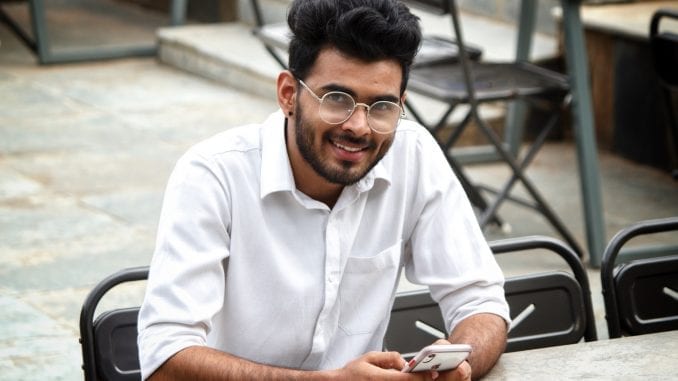 Video Calls
Well, well. It looks like the age of video chat dating is here!
Several dating apps are in the process of updating and including a specific new feature to their programs. A video call feature.
Part of this is due to us still living through the coronavirus pandemic. With us all being unable to leave our homes to go to restaurants, movie theaters, and more, options for dating have become very limited. Because of that, we've had to get creative in how we date.
On top of that, the world has become extremely comfortable and familiar with video calls. The website and program Zoom has become a household name. From Boomers to Zoomers, every generation has probably used Zoom at least once to hold a video call meeting, conversation, show, or something else.
With those two factors in mind, it makes perfect sense that dating apps would jump on the bandwagon and get people talking face to face. Just, with screens in-between them.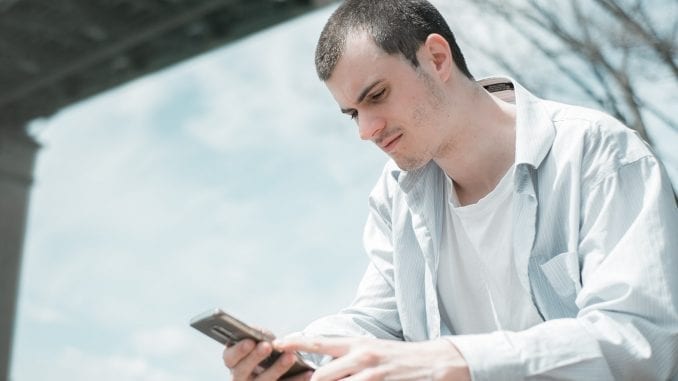 Tinder
Tinder, possibly one of the biggest dating apps out there, announced on Wednesday, July 8, that it's adding a newe "Face to Face" video feature where users can have video calls with their matches. This new feature will slowly process through to all Tinder users. For now, it's only being early accessed to users in the American states of Virginia, Colorado, Georgia, and Illinois.
"There's a lot of valuable information you can get from a video call that you can't get from texting or voice calls about how you vibe with a person," said Rory Kozoll, Tinder's head of trust and safety products, in an interview with CNN Business.
"With Face to Face, Tinder users will be able to choose whether or not they're interested in chatting via video on a match-by-match basis. If both parties decide they're down for a digital discussion, the video function will unlock within their one-on-one chat. Then, they'll be prompted to agree to some ground rules to keep things PG and respectful. For now, Tinder says they do not plan to record or archive these in-app video conversations, but that's not an excuse to flash any body parts without permission."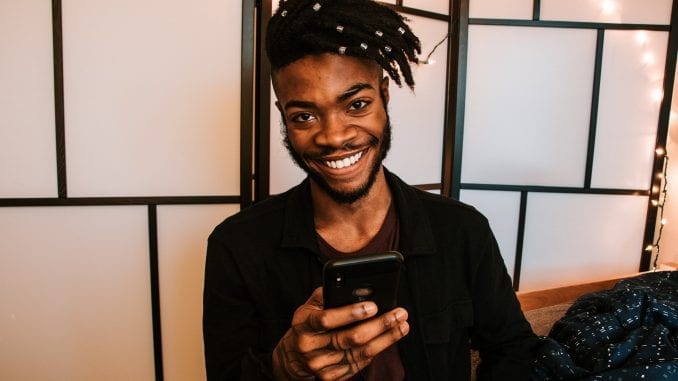 Other Apps
Tinder's incoming Face to Face feature is similar to features used on other apps. Most notably, it's gay dating apps that provide the feature most commonly. The popular dating app Blued, the largest in the world and most popularly used in the Asian continent, has had a video call feature for several years now. That's on top of other community-building features like a livestream feature, a game feature, an editorial feature, and more.
In addition, Grindr quietly released a video call feature last year. Though, it seems that many Grindr users choose to not use that feature. This is probably for the better, as data security on the app has been questioned several times. Most recently, the app's former owner Kunlun Tech Company was forced to sell the app after the U.S. government found their ownership to be a security risk for U.S. users.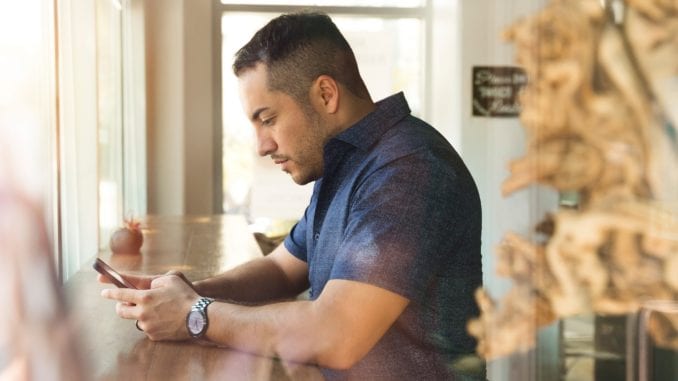 Video Calls & Dating Apps
So, it seems that dating apps are catching onto the video calling trend. But will this feature gain popularity? Will our semi-lockdown situations help the feature to prosper or will users largely ignore it like the situation with Grindr? Time will tell.
h/t: CNN Business, Ask Men