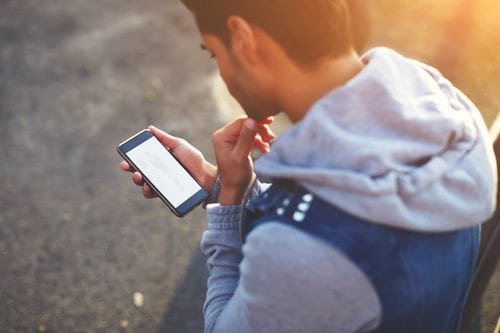 "Guys who find it necessary to talk about their size"
For many gay men, use of dating apps have become part of daily life. Our smart-phones are filled with tiny boxes of men looking for men – many of whom are fed up with narcissistic jerks who just want to get off while publishing a list of requirements in their profiles.
Sound familiar?
But if you don't install Tinder, Hornet, OK Cupid or any of the gazillion dating apps, you'll probably be spending more time alone than not.
And let's be honest. Most of these apps have become one in the same, meaning people use them for dating and hooking up.
In any event, as time has gone on, gay men have become very savvy with this form of technology. As a result, many have developed a set of major turn-offs.
GPB decided to speak with 8 guys and ask them what most likely made them swipe left – or tap block.
Check it out: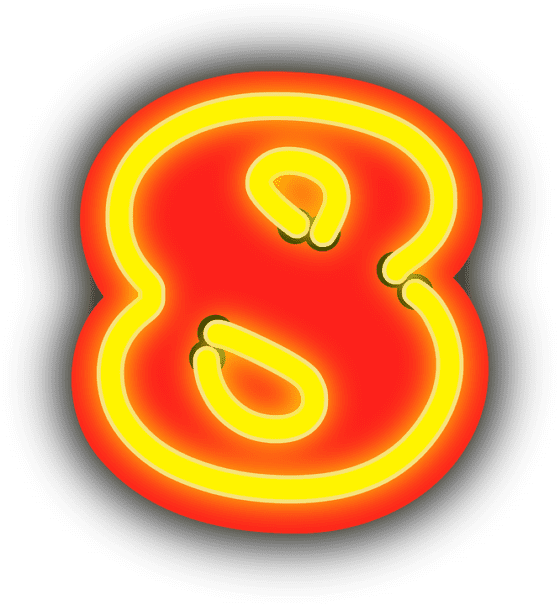 Ben (25)
Honestly, when I'm on one of the gay apps, my biggest turn-off are the guys who find it necessary to talk about their size. I mean it's like they have a need to flaunt it in your face, like having seven or eight inches of meat matters. Most of them come off as clueless. I know for some people that kind of stuff may matter but for me, I could care less. Tell me about who you are as a person and what you like – beyond sex!
Craig (32)
My pet peeve are unsolicited x pictures. Don't get me wrong, I have no problem with revealing photos. But can we at least say hello first, even if it's virtual? There's no need to message me your ass or some random shot of you holding your d*ck. And I'm not even going to start up about the guys who send out unsolicited videos!
Related: My Tinder date stuck me with a $250.00 bill!
Enrique (28)
I hit ignore or block when a guy unlocks his private photographs and you can tell he's using fake or old pictures. You can always tell when the sh*t isn't real, you know? Especially when several of the pics show him with hair and then the last two or three of him are bald. Use current pics please!
via GIPHY
Kenny (38)
I've been around for a while so it takes a lot for me to block someone or swipe left. But if I had to pick one thing it's this – guys who are looking to PNP. It's not really talked about on some apps like Coffee Meets Bagel or Tinder but if you jump on Grindr or Scruff, it's easy to spot. What you'll usually see is someone saying they desire a serious relationship but then scroll down their profile, you find out they're looking to party. Get real, OK? They aren't looking to date at all. They wanna have chem sex.
Donovan (22)
What turns me off is when a guy comes on to me way too hard. "You are the hottest guy on here. Are you free?" And they KEEP messaging it over and over, even after I don't respond. Then they get all personal and say something like, "Fine, be that way bitch!" Guys like that are my biggest turn off of all.
Joe (46)
Oh I don't know. Maybe the ones who lie about how old they are. I'm talking about men who are obviously around my age but can't bring themselves to admit it. There's nothing wrong with being in your 40's or 50's or whatever you are. Why lie about it?
Jamal (31)
Guys who are on the DL and in the closet. I can usually tell right away because they'll write something in their profile like, "very discrete" or something like that. And usually they'll write "masculine only" and what have you. Nine times out of ten when I've taken a chance and talked to guys with this in their file [profile] I find out they are in a relationship, married or closeted. Sorry, not for me.
Patrick (40)
For me, it's guys who want to meet at a bar on the first date. Maybe I'm old fashioned but if we're talking on an app and decide to do something face to face, the last place I want to do it is at some noisy, messy tavern or nightclub. When a guy wants that [to meet at a bar] it just tells me they are insecure and that they need a lot of external stimulation to get through it.