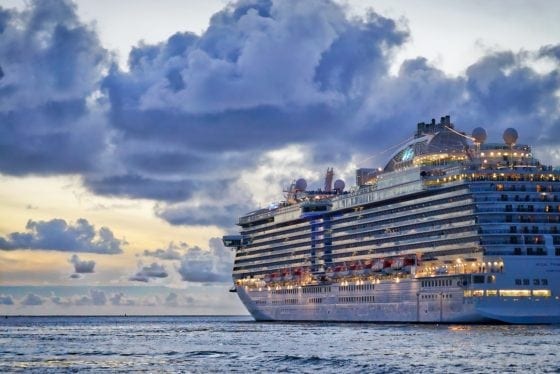 Vacationers To Boycott Cunard Cruise Line
Gay travelers are calling for a boycott of a popular vacation spot and the world's largest cruise line after a disastrous political shift.
Back in February, we shared with you the news that the island of Bermuda was rebanning same-sex marriage only after legalizing it the year before. This has set a dangerous precedent where Bermuda has become the first country to revoke marriage equality.
As many predicted around that time, this action has caused some financial repercussions to Bermuda's wallet. Specifically, in terms of traveling and vacationing. But, it looks like now Bermuda isn't the only thing financially hurting because of this decision.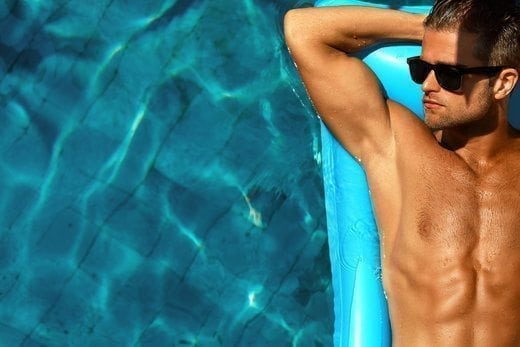 Carnival Corporation, the cruise firm that owns P&O and Cunard in Britain, has its 24 ships registered in Bermuda. Because of that, the cruise ship company has to follow Bermudan law. That means, all 24 ships are now not allowed to hold gay weddings.
LGBTQ travel agencies, activities, and travelers are saying that the cruise line needs to re-register their ships in another country that has gay marriage. Otherwise, the company might start having problems.
"If P&O is not prepared to do something progressive about it, then it is as bad as the Bermudan government," said Nick Harding-McKay, director of Travel Designers, one of the biggest LGBT travel agencies. "A boycott may be the way to go forward because companies do listen to money."
In response, a P&O Cruises spokesman said:
"Carnival Corporation believes that same-sex marriage should be legalized in Bermuda and therefore we are opposed to the new law. We are currently working with local interest groups in Bermuda and elsewhere to explore options in relation to this."
Bermuda just banned marriage equality. I guess I'm canceling my trip. Anybody else? https://t.co/c5bwUbyjZt pic.twitter.com/VpT5QQAFsq

— Ellen DeGeneres (@TheEllenShow) March 7, 2018
In addition, British news source The Week reports that US gay rights groups, activists, and even tv show host Ellen DeGeneres, are calling for Bermuda to change its mind about marriage equality. Otherwise, travelers and vacationers will start boycotting (and telling their friends to do the same).
Meanwhile, the UK government could change the situation. Since, Bermuda is an overseas dependent territory, Britain could strongarm them into relegalizing same-sex marriage.
That said, the Foreign Office minister, Harriet Baldwin, said last month that chances of that happening are small.
Baldwin said it "would not be appropriate to use this power to block legislation, which can only can be used where there is a legal or constitutional basis for doing so, and even then only in exceptional circumstances."
While some are calling the British government cowardly for not putting Bermuda in its place, others are willing to hit the island country where it hurts. Its wallet.
h/t: The Week