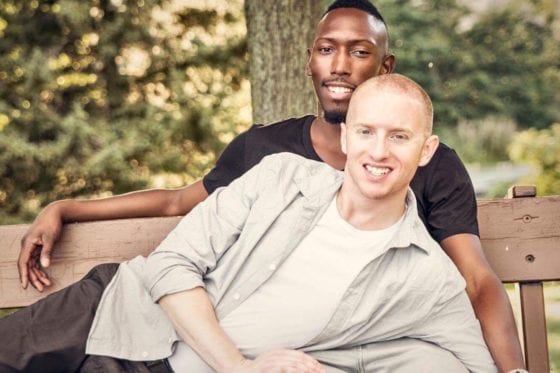 Bermuda Took Away Marriage Equality
It's official. Bermuda's become the first government to rescind same-sex marriage.
Last year, Bermuda legalized marriage equality through a court case with their Supreme Court. The Supreme Court ruled that Winston Godwin and his male fiancé Greg DeRoche had the right to marry each other under Bermuda's Human Rights Act.
Then later in the fall of 2017, Bermuda's parliament began plans to re-ban marriage equality. They decided to instead introduce domestic partnerships, which will allow gay couples (and straight couples who didn't want to get married) to have the same legal rights as married couples.
In order to do so, the parliament passed the Domestic Partnerships Act of 2017 in December by a vote of 24 to 10.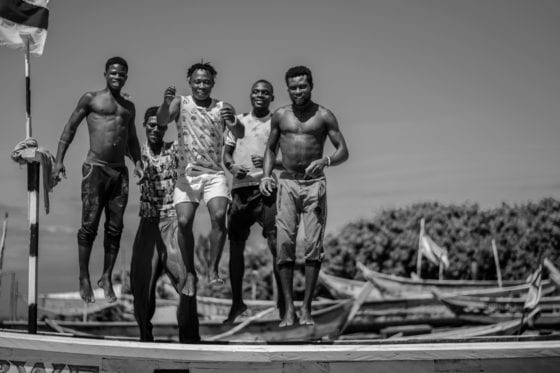 While politicians like Gov. John Rankin claim that domestic partners will have "equivalent" rights as heterosexual couples and that marriage is meant to be a religious act for a man and a woman, many see this marriage reversal as discriminatory.
"It is a shame that it has come to this after such a long fought battle," said Godwin, "I'm truly sorry that this is the climate and reality we face." He called on supporters to remember "what we have been able to achieve together."
This action has made Bermuda the first country to re-ban marriage equality.
That said, this will only affect couples wanting to join under the eyes of the law in the future. Godwin/DeRoche and any other gay couple that got married before the Act went into action will remain married under the eyes of the law.