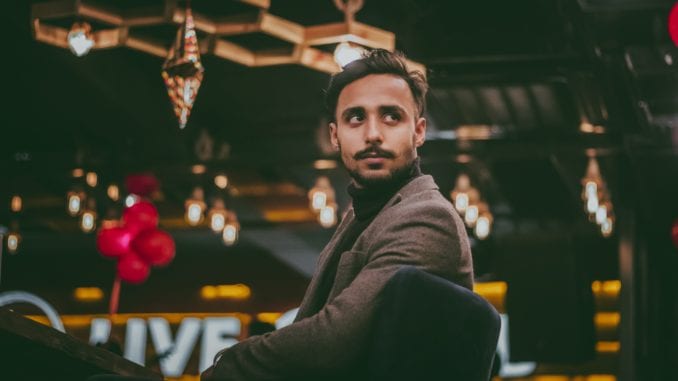 New Year's Plans
Happy Holidays, Men's Variety readers.
As we wind down from Christmas and enter the midway point for Hanukah and Kwanzaa, we're also looking on at New Year's Eve over in the horizon. And what will you be doing to celebrate the New Year? Drinking? Dancing? If you need some ideas, here's a list of 14 ways to spend your New Year's Eve and/or Day.
Watch The Ball Drop
First, let's get the conventional ideas out of the way. One tried and true way to spend the holiday is to stay in and watch the ball drop from your tv screen. Many families will be doing this and that's perfectly fine. Or, maybe you're brave enough to go to a crowded local to see a ball drop in person. If so, power to you.
Go Dancing
Maybe you're feeling a little dancy. Maybe you want to go to a club and let loose. That's a great way to spend the holiday too! So go out and do it!
Bar Crawl
Or maybe you want to go out and get a little drunk. I have fond memories of going out on the town and getting a little tipsy. The image of strangers screaming happy New Year while hopping from bar to bar will always stick with me.
A Pot Luck Party
As for this writer's New Year's plans, they are already set. My roommates and I are hosting a pot luck party. It's basically a regular party but people are invited to bring food and stuff themselves silly while ringing in the new year. Consider doing the same!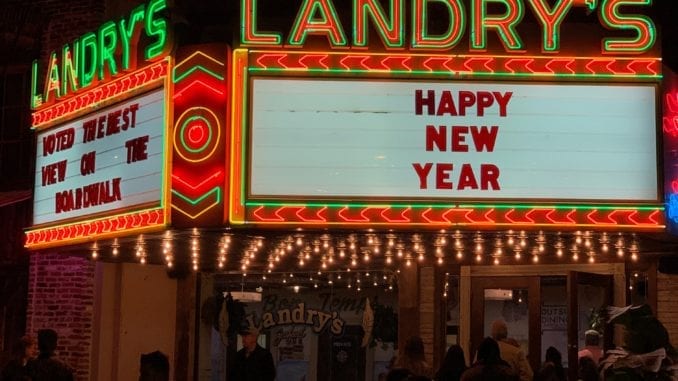 Movie Night
Or maybe you just want to sit down and watch a movie. That's good too. Watch your favorite movies to enjoy the holiday in a calm and relaxed way. Maybe watch a movie that inspires you with a feeling or theme of the new year. Or maybe watch Avengers: Endgame and have that iconic snap happen at the exact moment of midnight.
Movie Theater
But maybe you still want to get out of the house? If so, consider going to a movie theater. Imagine watching a film with popcorn, a big screen, and a plush seat as the clock strikes twelve. Unfortunately though, you probably won't know when the moment happens.
Hang Out By The Water
If you still want to go out, but don't want to worry about crowds or traffic, maybe consider going to where the water is. Whether it's the riverside at a city, the beach, or a lake in the woods, a nice waterside hangout session at the end of the year sounds nice.
Theme Park
Hanging out by the water isn't the only creative place to go. Consider going to a theme park. There's bound to be heaps of fun happening there. And you KNOW they will have season events happening there.
A Casino
Or maybe you want to test your luck with a little light gambling. Go to a casino then! But we caution you to be safe and smart with how you spend your money.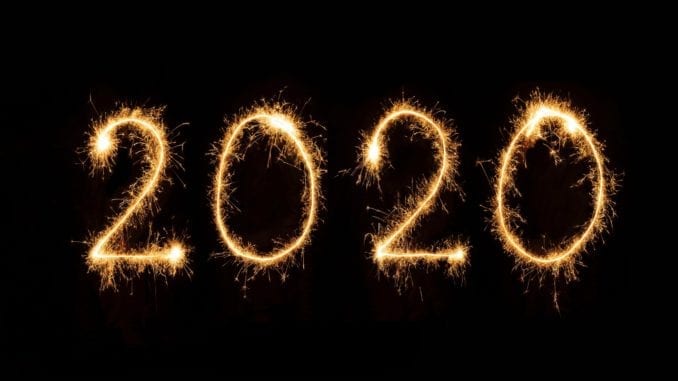 A Midnight Run (And Other Healthy Activities)
Maybe you want to get moving on this holiday? Go out for a run to refocus your body and mind. Any kind of healthy activity or exercise like yoga, swimming, or playing a sport would be great too.
Star On Resolutions
In fact, think about making your New Year's Eve festivities about the coming year. In other words, focus on how you want to change in this coming year. Want to take language classes, learn an instrument, or work on losing weight by being active. Don't wait until next year. Start at the year's end.
Work On Affirmations
Maybe the thing you want to change is your outlook on yourself and life. If so, maybe spend your holiday working on affirmations. You could do it as a solitary activity by writing positive notes for yourself and putting them around your house or in a jar to then read later. Or, you can host a party where friends gather to share affirmations with each other!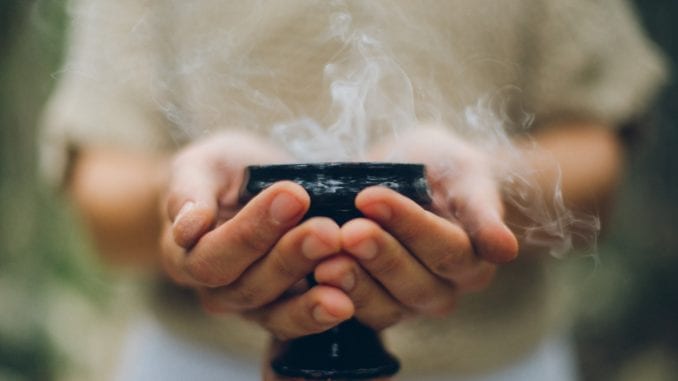 A Cleanse (House Or Body)
Going further with the spiritual side of the holiday, consider doing a cleanse. Either you can clean your house or do some meditating, yoga, etc. Either way, you'll be starting the New Year off refreshed.
Sleep
Or lastly, you can just sleep. Don't keep yourself up. Get a healthy amount of sleep and wake up to whatever the New Year will bring.
No matter what you decide, Happy New Year, Men's Variety readers!