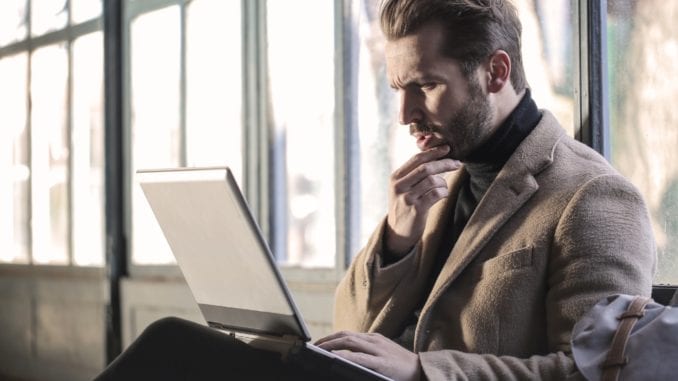 VPNs
Is it time for you to get a VPN? Yes, but which one should you get?
But wait, we're getting ahead of ourselves. First off, what's a VPN? VPN stands for virtual private network. And what does it do? Well, VPNs are encrypted tunnels that let you access websites and online services privately and securely. No more big brother looking at and recording everything you're doing and being able to connect it back to do.
More specifically, a VPN connects your device (phone/computer/tablet/whatever) to its server. It then covers the data you are collecting from a site and holding from your end. That way, hackers and governments have a harder time deciphering your identity and what you're doing on the internet. Or, no third party companies will gain info about you like your google searches and tie that you as a person.
Which VPN Is Best?
If you're looking for a VPN to protect you, your identity, and your information, there are plenty of solid and reliable options out there. But, there could be other reasons why you want a VPN. For instance, maybe you want a VPN for streaming Netflix's Italian content while remaining in America. Or maybe you want to play a video game while keeping your identity safe and keeping a fast internet speed. Or, maybe you want to torrent something (no judgment!). If any of these reasons sound appealing to you, here are five VPN options to consider.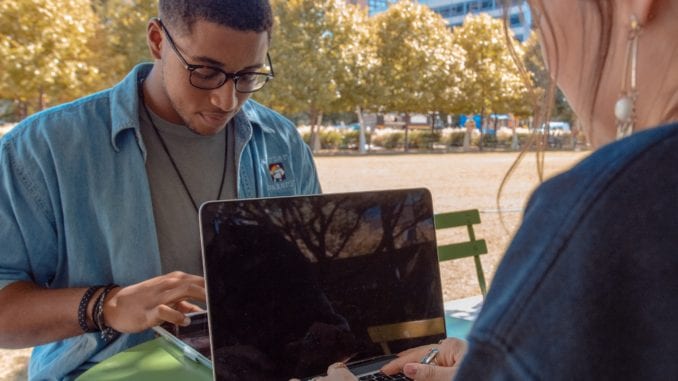 CyberGhost
CyberGhost is first on the list. This VPN is great for those looking to do things that may not be recommended by their lawyers. Want to live up the modern and digital form of the pirate's life? Looking to download files you haven't paid for? Or, want to take up the life of a hacker? Well, CyberGhost is the best option for you. The reason being, there is no logging and its main company is located in Romania. Then if government offices ask for your identity, the company isn't liable to tell them (or really capable of doing it anyway). Adding its $99 price for a 3-year subscription, and this VPN is a great option.
NordVPN
But maybe you don't have quite as shady a reason for a VPN. Maybe you just want to game with your security in mind and fast internet in check. Or maybe, you want to watch Netflix's Japanese content without having to move? Well, NordVPN is a great option for you. This VPN also has a relatively cheap price for its 3 yearlong subscriptions ($125.64). Or, you can pay for 2 years, 1 year, or $11.95 monthly. It's up to you.
ExpressVPN
But maybe that yearlong subscriptions are too much and paying $11.95 for NordVPN sounds annoying too. Then, consider giving ExpressVPN as a great medium option. This VPN offers cheaper prices of $59.95 every six months. Plus, it has a 30-day money-back guarantee. This VPN is all about getting a bang for your buck. And it gives you multiple options to secure yourself. It's cheap, it's basic, but it's solid.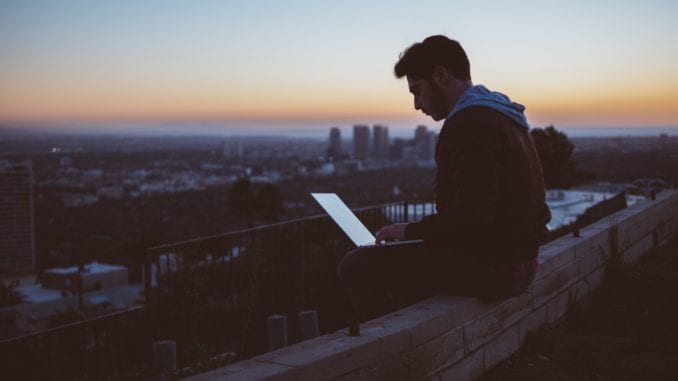 SurfShark
Though honestly, the same can be said for SurfShark. This is probably the cheapest VPN out there that still decently protects its customers. And like many others, you can choose your payment plan. You could save big by signing up for 2 years and paying $47.76 or you can try one year or monthly. See which option's best for you!
Mullvad
And now the best for last? When asking the experts of Reddit, many responded that Mullvad is the VPN of the moment. Not only does it maintain the solid protection many people need, but it is easy to sign up (just click a button and you have an account). Then, you just pay as you go. Pay €5 (≈ $5.50)/month. It's easy and it's stable, which seems to make it a reliable option for many tech-savvy internet users.
VPNs
We hope you've found the tools and information necessary to protect your identity and information. If so, let us know down in the comments which VPN you chose to use. Or if there are other options you prefer, let us know and perhaps we'll do a part 2 of this essential VPNs list.