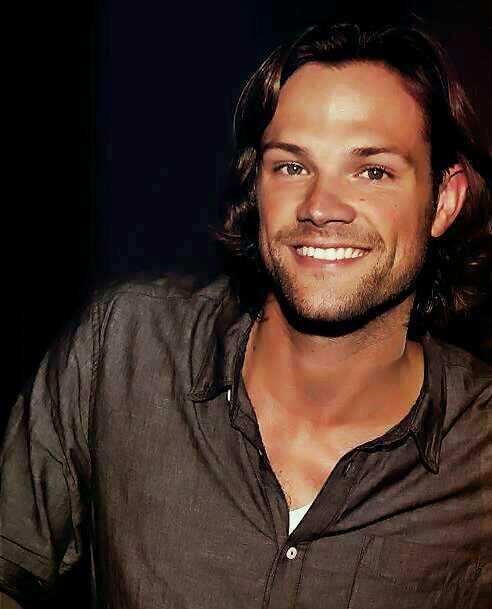 Jared Padalecki Facts
Jared Padalecki is an actor we've blogged about before. How could we not given the absolute hotness of the man. With wicked hazel eyes and a body that just won't stop, this 6'4 piece of total man-candy is a favorite of gays and straights alike.
You've probably seen Jared on television for some time now. He's been playing the role of Sam Winchester on the CW's hugely successful series, Supernatural for 10-years. If you are a Jared Padalecki fan, you probably think you know pretty much all there is to know about this actor.
But do you really?
What follows are 7 fun facts about Jared Padalecki you might not be aware of. And if you do know these tidbits of information, consider them a basic refresher. Are you ready? Let's jump right in.
1. He struggled with depression
Padalecki has gone on record with Variety that he was challenged by depression during season three while filing Supernatural. In fact, there was one incident where he ended up breaking down inside of his trailer.
What's cool about this hunk is that he's been a vocal advocate for creating greater awareness around mental health issues for some time now. In this way, Jared Padalecki is like other actors who have unabashedly disclosed their mood related issues.
2. First Role on Gilmore Girls
While most of us are used to seeing Padalecki on Supernatural with handsome TV brother Jensen Ackles on the CW, this isn't the actor's first sitcom for the first time he played a role with the name of Sam.
Padalecki appeared in the popular television series, Gilmore Girls in the role of Dean Forrester in 2004 and 2005. And he was in a movie back in 1999 called: A Little Inside where he played the role of Sam.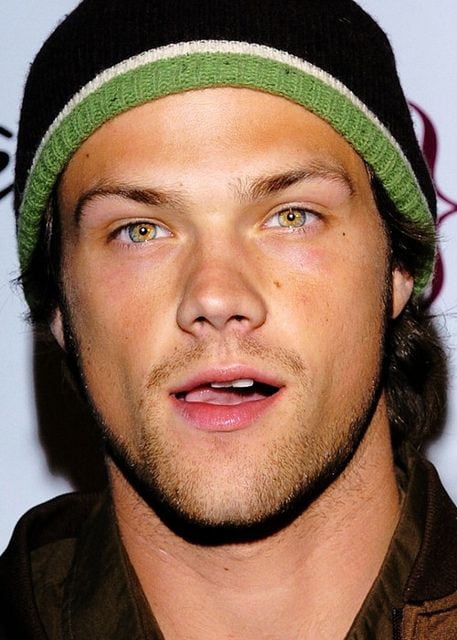 3. He's likes dogs
One of the many things to love about Padalecki is that he's got a fondness for animals – dogs in particular. And not just small ones.
At one time he had two dogs – one named Harley and the other named Sadie. Back in 2011, Harley unfortunately passed away after losing his battle with cancer. At one time, both dogs were featured in a PETA advertisement in a campaign to stop people from buying fur.
4. He was almost Superman
Many people do not know this but Padalecki was the final candidate for the role of Clark Kent in an abandoned reboot of Superman. We're not making this up and when you think about it, Padalecki would make for a believable Man of Steel.
According to the public record, Henry Cavil was cast for the now scrapped film. Cavil was ultimately cast in a different version which came to theaters in 2013.
5. He's known for being a prankster
Padalecki, along with his real life friend Jensen Ackles, are known for playing lots of practical jokes on the crew involved with Supernatural. Here is a fun video of the two heartthrobs giving a rundown of their various shenanigans. Mind you – it is a long list!
6. Believe it or not, he has body image issues
As wild as this may sound, the actor does have some body image issues. We're not just saying but instead, directly quoting him from his IMDB file.
"I'm a little self-conscious about my body. I love to wear hoodies because you can get cozy and eat some food and your belly doesn't show!"
7. He can also be superstitious but in a super cute way
For an actor who plays the part of someone who goes around offing demons, witches and ghosts, it makes sense that Padalecki might have some real life superstitions of his own.
When asked about his, here is what he had to say: "Whenever I drive under a yellow light, I always kiss my finger and tap it on the roof of the car. And I do that when I get onto a plane as well!"