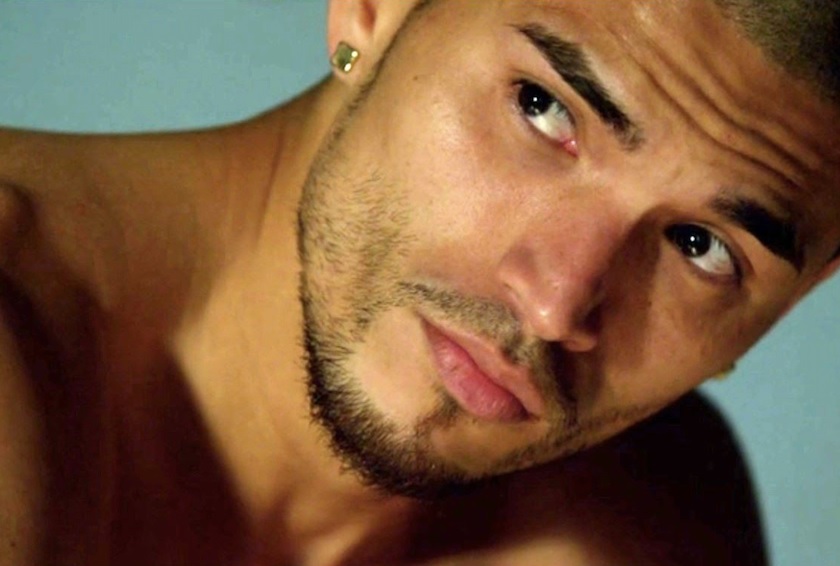 Quick Facts: Miguel Gomez
You have probably seen actor Miguel Gomez on the television show FBI Most wanted where he plays the role of Special Agent Ivan Ortiz. With brooding brown eyes and a body that is built for days, Miguel is hard to miss.
But beyond his handsome looks, what do you really know about him? For example, where is he from, what shows has he been on and does he have tattoos?
Given the interest in the actor – including mine – I thought I'd do some research and put together a post that explores some basic facts about this performer.
What follows are some tidbits about Miguel, plus a few pictures to help give context to the man. Let's jump right in!
POP FILE: Miguel Gomez
Birthday: August 20, 1985
Height: 6.0
Shoe Size: 11.5 wide
Eye Color: Dark Brown
Zodiac: Leo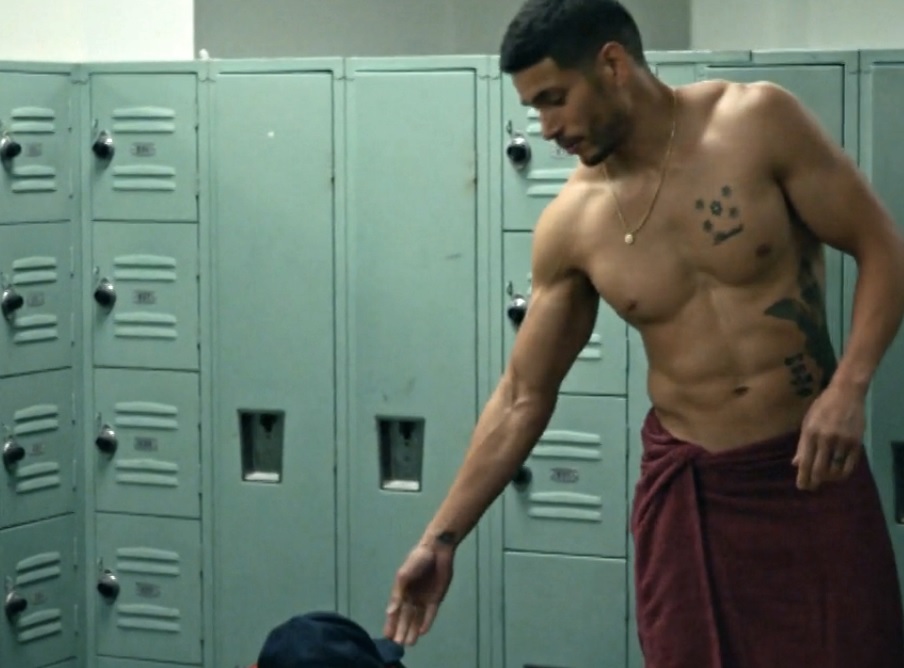 1. Columbian background
People often want to know what Miguel's ethnic background is. According to public records, he is Columbian. There are some references online that suggest he was born in Columbia, but according to his official Wikipedia page, he was born in Houston, Texas.
2. Got his break in 2014
Miguel got his big break as an actor when he was cast in the role of Augustin "Gus" Elizalde on the FX drama The Strain. He would remain on this television series for several years, completing 46 episodes.
3. Appeared in Southpaw
If you are a fan of the 2015 movie Southpaw starring Jake Gyllenhaal, you may remember Miguel's part. He played the role of Miguel 'Magic' Escobar.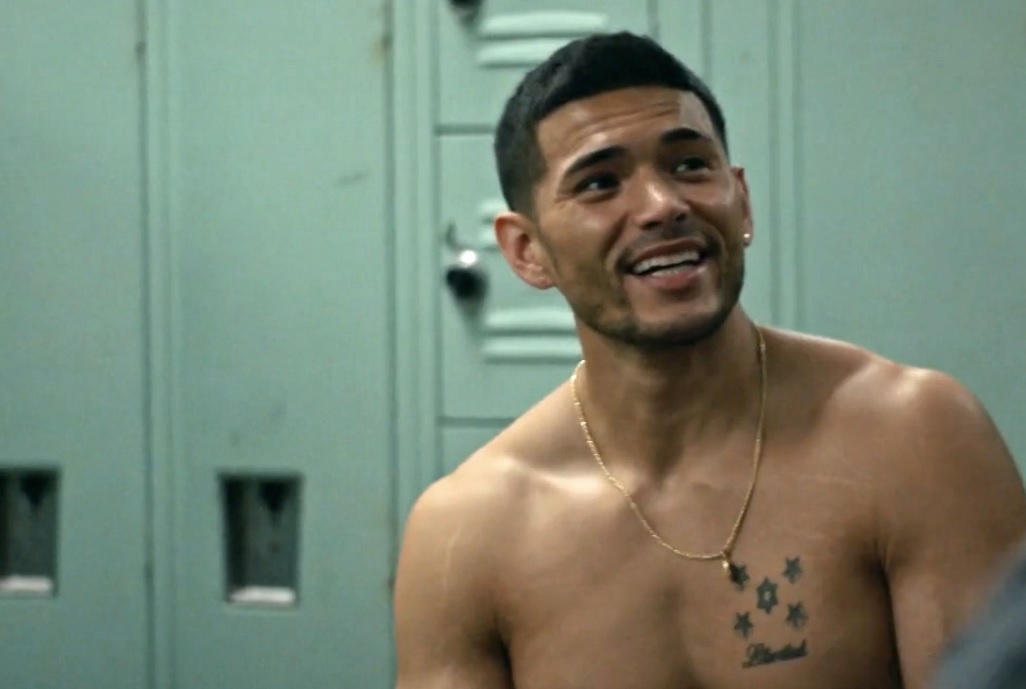 4. Used to be a rapper
If you are a longtime follower of this actor, you may recall that Miguel was an entertainer before getting roles in front of the camera. That's because he used to be a rapper. He rapped under the name Aztek Escobar. He was the first to be signed by Jay Z's Roc La Familia label.
5. Body tattoos
He has several tattoos on his body, including a notable one on his side and chest. A quick google search on his tats will reveal a variety of photographs.
6. Super Private
One thing about Miguel is this – he's incredibly private. Sure, there are a few interviews he's done over the years for promotion purposes, but that's about it. Unlike other actors who constantly post on social media, Miguel is not one of them. In fact, his Instagram account is private.
via GIPHY
7. Not his first crime show
If you thought FBI Most Wanted is Miguel's first crime show, think again. He played the part of Ricky Leon on the television show LA's Finest back in 2020.
Wrap Up
As Miguel Gomez's career continues to grow, you will no doubt see this actor in future television shows and in movies. We certainly will be keeping an eye on him.
Are you a fan of Miguel Gomez? What do you like most about him? Share your thoughts in the comments section below.
—
RELATED