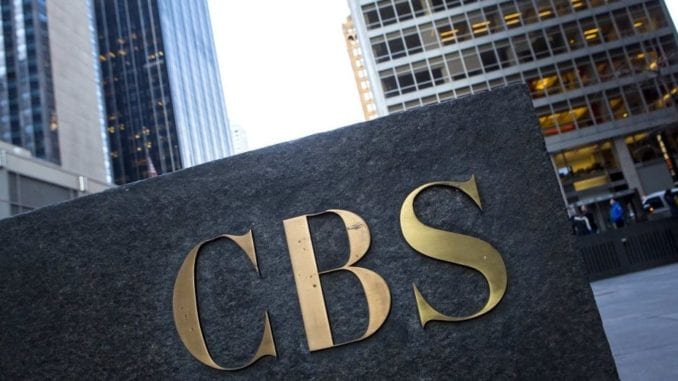 Massacre in Las Vegas
CBS has just canned one of its top attorneys after she said she's "not even sympathetic" to victims of the horrific Las Vegas shooting because "Country music fans often are Republican."
Hayley Geftman-Gold, a now former CBS vice president and senior counsel, thought it was appropriate to go on social media after a nut-job opened fire at a music festival in Las Vegas, which at the time of this post killed at least 58 people and injured more than 500 others. Officials are still revising numbers and will likely to change over time.
"If they wouldn't do anything when children were murdered I have no hope that Repugs will ever do the right thing," posted Geftman-Gold on Facebook, in which she appeared to reference Sandy Hook. "I'm actually not even sympathetic bc country music fans often are Republican gun toters."
As reported by Hornet Stories, Geftman-Gold's LinkedIn bio stated she had worked at CBS since September 2016. She is a graduate of the top tier Columbia University law school with a degree awarded in 2000.
"This individual, who was with us for approximately one year, violated the standards of our company and is no longer an employee of CBS. Her views as expressed on social media are deeply unacceptable to all of us at CBS. Our hearts go out to the victims in Las Vegas and their families," a CBS spokeswoman told Fox News.
Prior to October 1, the deadliest mass shooting in American history occurred at the Pulse Nightclub in Orlando, Florida. In that incident, 49 people were killed when a lone gunman used an assault weapon during a Saturday night dance party.
Gay Pop Buzz would like to point out that the 10-year assault weapons ban passed in 1994 expired in 2004. It was not renewed. Legislation to bring back the law or replace the ban has been proposed numerous times without success.
If you would like to support the victims and families of the mass shooting in Las Vegas, please visit this official Go Fund Me Page.
h/t: Hornet Stories