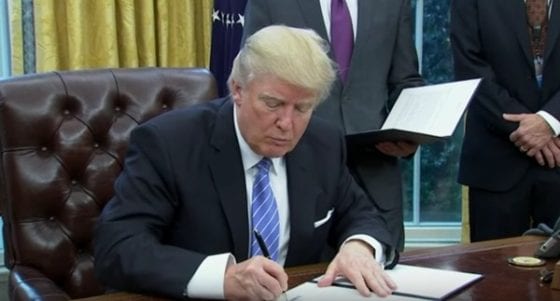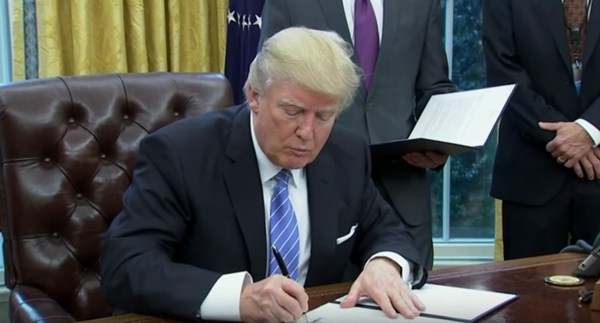 There's A New Memo For The Transgender Ban
Earlier this year, we were worried to find out what the Trump administration had in plans for their second try at the ban of transgender service people in the American military.
While many organizations and federal judges have thwarted Trump's plan to pass a transgender ban, the White House stated that they would be declaring new changes come March 23, 2018.
Well, yesterday was the time for that new change, and sadly the White House didn't forget its earlier promise.
The White House has released a memo on its policy concerning transgender people serving in the military.
Part of the policy goes:
…transgender persons with a history or diagnosis of gender dysphoria — individuals who the policies state may require substantial medical treatment, including medications and surgery — are disqualified from military service except under certain limited circumstances.

[military personnel must be] stable for 36 consecutive months in their biological sex prior to accession [or] not require a change of gender [in order to serve].

This new policy will enable the military to apply well-established mental and physical health standards — including those regarding the use of medical drugs — equally to all individuals who want to join and fight for the best military force the world has ever seen.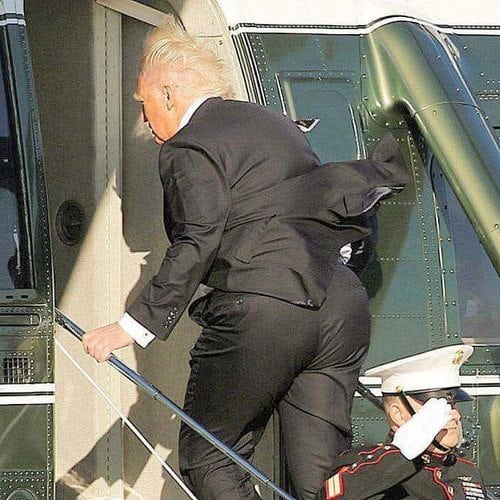 Ultimately, this means that anyone who openly admits to being transgender will not be permitted to join the military.
While the policy targets transgender people who have yet to transition or are in the middle of transitioning, the terminology "biological sex" could easily be used to deny those who have already finished their transition and pass for their preferred gender.
That said, those who served while Barack Obama was in office are exempt from these new policy.
Let's be honest everyone, this ban is not to save the military money, it's to ostracize willing and capable people who want to serve the United States of America.
This is a witch hunt, and no one wins.