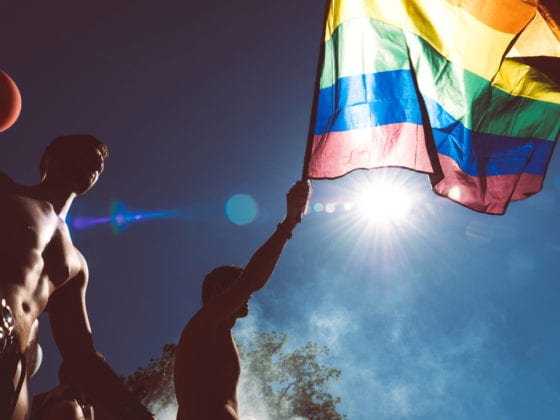 Activists Were Arrested At A Russian Pride Rally
25 activists were arrested in Russia yesterday after they openly protested the country's harsh laws against LGBTQ people.
The Independent and Reuters reports that a dozen or so activists were detained by police after they tried to hold a peaceful protest this past Saturday in the Russian city of Saint Petersburg.
Unfortunately for the activists, the police were quick to react and soon all 25 of them were in custody. Reports say that there was no conflict though, so the activist let themselves be taken peacefully.
That however didn't stop the authorities from literally manhandling and caring each activist onto a police bus.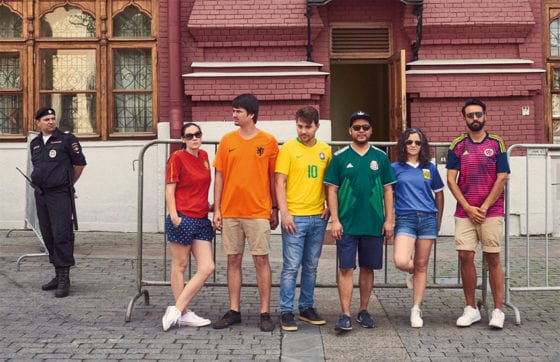 The activists were arrested on the grounds of violating the 2013 law banning the promotion of "non-traditional sexual relations." In other words, gay propaganda (or public content) of any kind is outlawed. This includes protesting for gay causes.
While the law sparked outcry from the West, Konstantin Dolgov, the rights envoy of the Foreign Ministry, defended the law according to the Russian Legal Information Agency:
"As to the criticism of our law banning homosexual propaganda we have to reiterate that this criticism is absolutely invalid and groundless. This convention aims in part to protect children from harmful information, and we believe that promotion of homosexuality could harm them. Therefore, we are fulfilling our obligations, but our critics attempt to accuse us of violating some obligations that don't exist. It is a misleading substitution of notions."
Unfortunately, there's been no word of what has befallen the 25 pro-gay activists who were gathered at Palace Square. The last we saw them, they were being carried arm and leg into a police bus. Hopefully, that isn't the last that we see them.
h/t: Independent, RLIA,