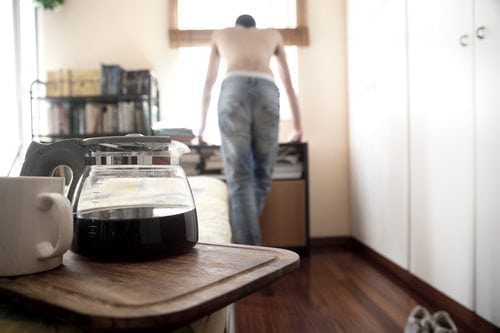 Pleasure is just a voice command away!
Well, you know we've made enormous advances in the world of artificial intelligence when we bring you this kind of news. Apparently, you can now use Amazon's Alexa to control your sex toys!
Better yet, if you don't feel like getting it on with your boyfriend but still want to please him, you can tell Alexa to do the deed for you (well, sort of).
Here's the scoop:
The folks over at Lovense, the people who made Bluetooth sex toys, are hoping to find new and interesting ways for folks spice things up in the bedroom – through A.I.
Now before we dive too far into this, bear in mind that we truly are in an age where technology is beginning to interface with intimacy. Remember, male sex robots recently hit the market. We're talking about customized hotties that you can even order with chest hair and warm, bionic peens!
So here what's going on. If you have an app from Lovesense, you are now able to take command of your boyfriend's Lovesense toys and tell them what to do. And you don't have to be in close proximity either!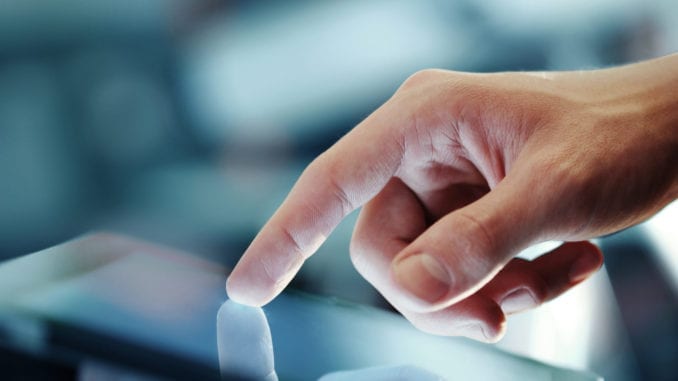 You can be one state over or in another country (provided you have Wi-Fi), according to a report in The Sun. You heard that right! In the past, you had to use a specialized app to control things.
As reported by Ask Men: with the Alexa update, you can now give yummy commands like: "Alexa, please my partner with [toy name] on high" (or low and medium, if you're just getting started).
But wait – there is more!
You'll also be able to speak into the app and say, "Alexa, make my partner smile with [toy name]"… or "moan"… or "scream". Just think of how this might benefit people in long distance relationships?
Maybe they'll figure out a way to tie in one of those robots we mentioned earlier so that you can pre-command it for the perfect experience? Who knows – anything is possible!
Will you use your Alexa to get your fun on?