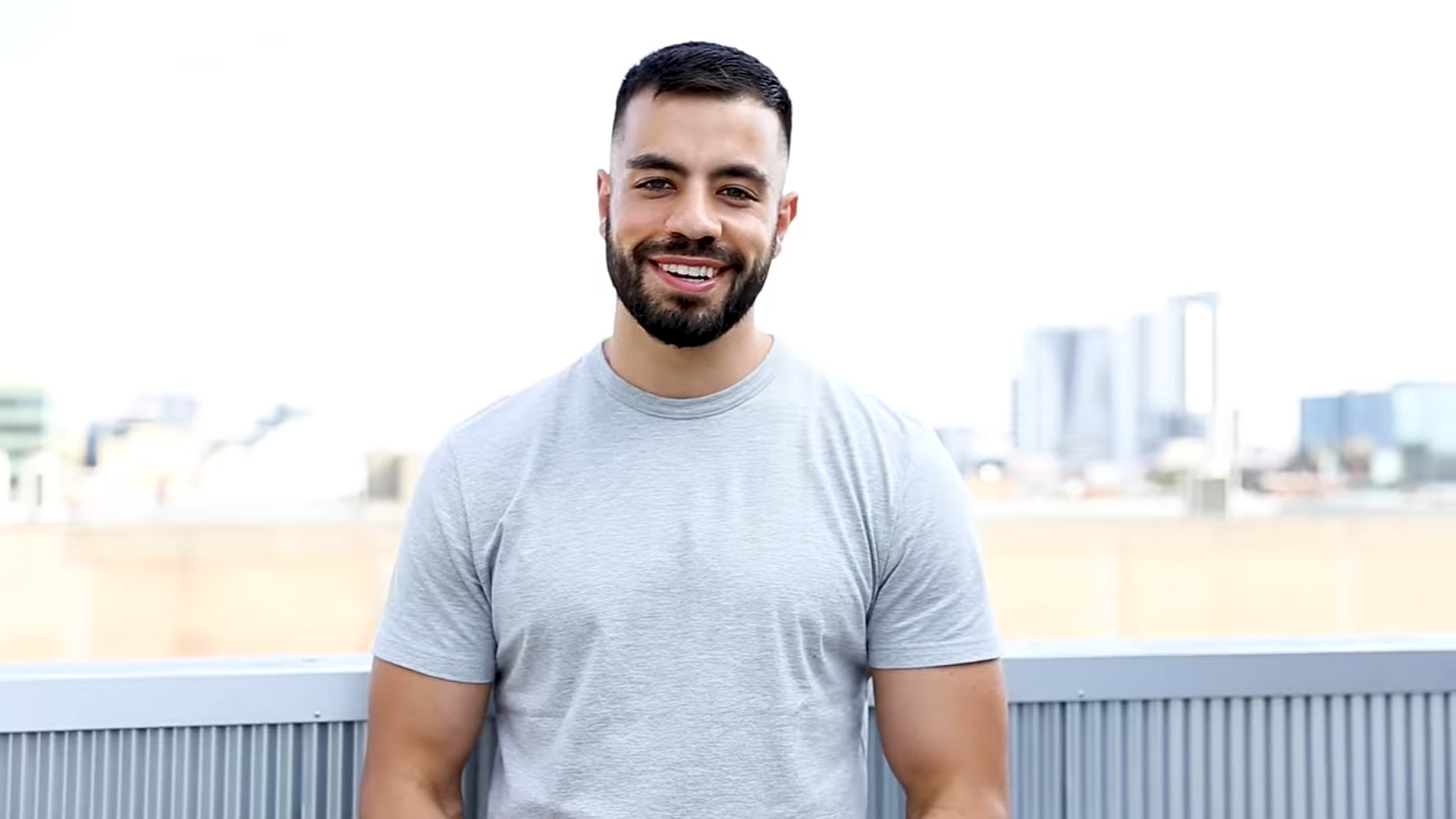 Work And Travel With A Millionaire
Want to travel around the world with a millionaire? Well, you can! You just have to win an online competition.
Matthew Lepre is a Sydney-based millionaire. The twenty-six-year-old Australian is the founder of Ecome Warrior Academy. The self-help and economy lesson service teaches people to build their own businesses and economic growth.
As he explains on his website:
"Today, I run two multiple-6-figure businesses and I now have the flexibility to build the lifestyle I love – spending more time with my family, taking a few extra vacations per year, and even just having enough money in the bank to know that I'll be fine in case of a 'rainy day.'"
And truly, Matthew Lepre is a self-made man. After realizing that he'd gotten himself in $40,000 debt in student loans, Lepre dropped out of university. He then started his e-commerce business and then expanded into three other successful businesses. Now, he boasts that he makes $120,000 Australian dollars per month, which is approximately $115,000.
And now, he wants to share his successful life with someone else (and the world.
The Job
In January, Matthew posted a video to his YouTube channel announcing that he's looking for help with his social media. Specifically, he wants someone to photograph and record his many moments traveling the world. If you get the job, all expenses will be paid and no experience is required. Plus, you'll receive a full-time salary and the ability to bring a friend with you.
But are the tasks that come with the job (besides traveling the world)? Matthew shares that he's looking for someone to photograph him. The person will also act somewhat like an assistant. They will be in charge of arranging travel itineraries, be social media literate (but don't have to have experience as a pro), and be a meticulous aid to him. That said, Matthew already has an assistant, so you won't have to pull all the weight yourself. But, that also hints at the crazy and hectic life Matthew Lepre lives (if he has to hire two people to help).
Also, know that you'll need to be pretty flexible with your schedule.
As Matthew shared himself in a talk with Daily Mail, "The selected person for this role would need to be flexible with their life and be able to join me too, on my crazy schedule that could take me anywhere, anytime."
He then added, "Just a few weeks ago I was asked by a leading TV station in Milan to come for an interview so I had to drop everything and hop on a plane and travel across the other side of the world three days later."
So, what do you need to do in order to get the job?
Follow @matthewlepreand @ecomwarrior.
2. Tag a friend you want to bring on your first holiday in this post 👌
3. Click the link in the bio of @ecomwarrior and submit your details
So, do you think it's worth it? Do you have what it takes to get the job? If you said yes to both of these questions, we wish you good luck!