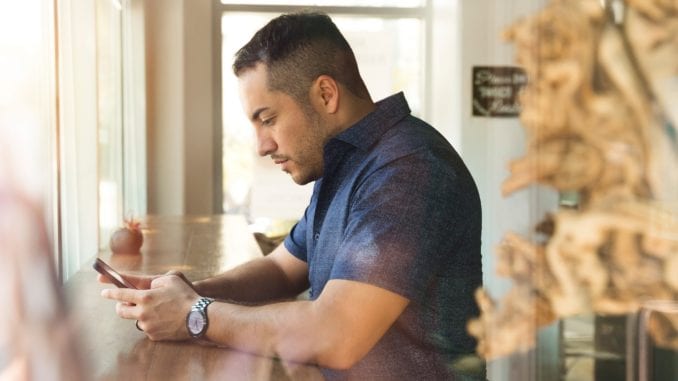 Distance Between Screens
A new study is giving us more insight into what goes into our minds while using dating apps. More specifically, it's backing our thoughts on how these apps bring out feelings of loneliness.
A new study, published in the Journal of Social and Personal Relationships, was conducted by Ohio State University and found two feelings and traits that are often experienced and exhibited by dating app users: loneliness and social anxiety.
It wouldn't be hard to understand this fact. After all, many of us dating app users have had moments of feeling excluded, rejected, and alone. In fact, staring at our screens in hopes of finding a human connection can be one of the loneliness experiences in today's modern age. And worse, it's an expense that we all have experienced yet continue to expose ourselves to in hopes of better days.
While finding "the one" is potentially just a right swipe or a Grindr grid away, it's not as easy as we make it out to be. Human connection is hard from the get-go, and finding one through digital screens is harder. People become self-serving while online. Human empathy is actually at a lowered stance when swiping left or right or chatting to torsos or faceless boxes. In the face of all that, people try harder to make a connection. But, Ohio State University researchers say this has unhealthy effects.
"It's not just that they're using their phone a lot," explained lead author Kathryn Coduto in a release. "We had participants who said they were missing school or work, or getting in trouble in classes or at work because they kept checking the dating apps on their phones."
"I've seen people who use dating apps compulsively. They take their phones out when they're at dinner with friends or when they're in groups. They really can't stop swiping," Coduto added while speaking on her own experiences.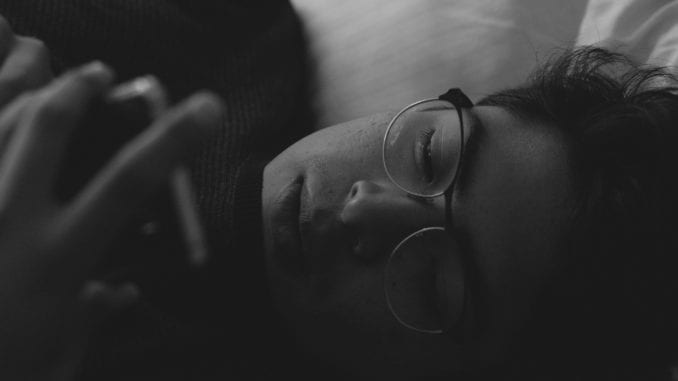 Related: Almost Half Of Young Men Have Sent A Private Pic (Or Two!)
How'd They Do It?
To get these results, the study's researchers gathered 269 undergraduate students who have used at least one dating app. The students then answered a series of questions to measure loneliness and social anxiety. These questions gave students the option to state whether they agreed or not with statements like "I am unable to reduce the amount of time I spend on dating apps."
In the end, many students agreed that they were experiencing constant use of apps along with negative thoughts and feelings. And ironically, the negative feelings then compelled them to keep using the apps in hopes of a change. Researchers also found that participants who ranked high for social anxiety consistently stated that they prefer talking to potential dates online as opposed to in person.
But that said, these feelings of anxiety and loneliness weren't the sole cause of compulsive use. If someone only felt lonely or a sense of separate anxiety, there was a less likely chance of compulsive use. Researchers say that the presence of both traits combined was the real culprit.
"That combination led to compulsive use and then negative outcomes," Coduto explained.
Ultimately, researchers say that dating app users should be in touch with their feelings and aware of how they may be affecting the usage of said apps. In addition, users should look into a way of regulating the time spent swiping.