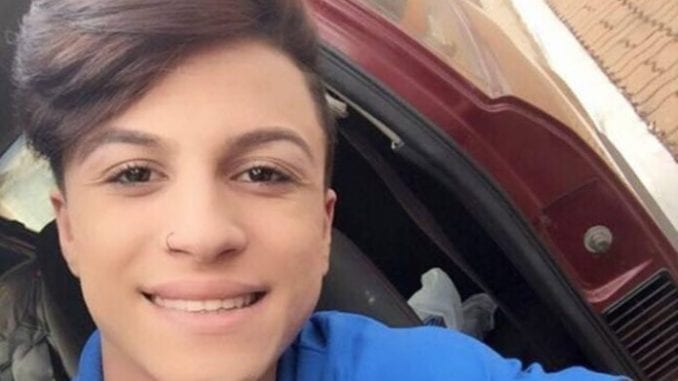 A Hateful Parent
A Brazilian mother has been sentenced to 25 years in prison after she killed her own son for being gay.
Two years ago, we shared with you the unfortunate story of Itaberli Lozano. The 17-year-old living in Sao Paulo was stabbed to death by his mother, Tatiana Ferreira Lozano Pereira. The boy's burned and buried body was found on January 7th, 2017 in a cane field. The only way police were able to identify the boy's body was by identifying his bracelet. The accessory was found on the body and displayed on several of Lozano's social media posts.
After investigating, police were able to name Lozano's mother as the suspect. SigaMais reports that both Tatiana Lorzano Pereira and her husband were then held for 30 days while charged for murder and concealment of a corpse.
Tatiana later confessed to the murder with the excuse that the boy was bringing strange men home and using drugs. That accusation was later refuted by the boy's uncle, Dario Rosa. Rosa spoke to G1 and stated how Lozano was "hardworking and educated." The uncle also said that he'd never heard of Itaberli using drugs.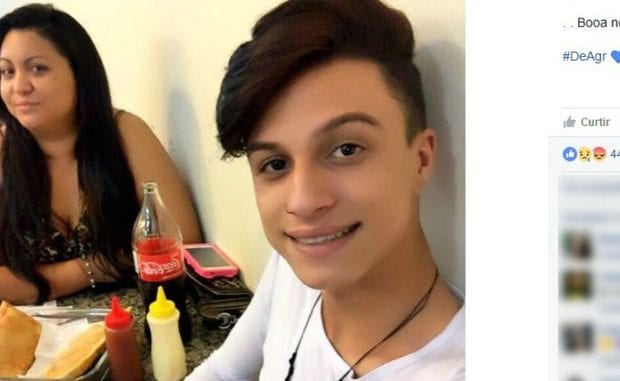 More of Tatiana's lies came to light during the investigation and court process. After the boy disappeared, Tatiana spread the lie that Itaberli Lozano left to live with extended family after a December 2016 fight. 9 days later, and two days after the body was found, she filed a missing person's report.
Eventually, the police found and arrested two late teenagers, Victor Roberto da Silva and Miller da Silva Barissa. The boys confessed to beating up Itaberli Lozano. But, they say the mother hired them to do it.  Blasting News reported in 2017 that Tatiana eventually admitted to hiring the boys to "teach him a lesson." The two boys, however, refused to Itaberli. They just settled with beating him up. But again, it was Tatiana that ultimately killed her son. According to hear, the boy was on the brink of death, so she stabbed him as a mercy killing.
Justice
Now, two years after the original confession, Tatiana Ferreira Lozano Pereira has been sentenced for her crimes.
Last week, a jury sentenced the mom to 25 years and eight months in prison. In addition, Victor Roberto da Silva and Miller da Silva Barissa, were each sentenced to 21 years and eight months in prison.