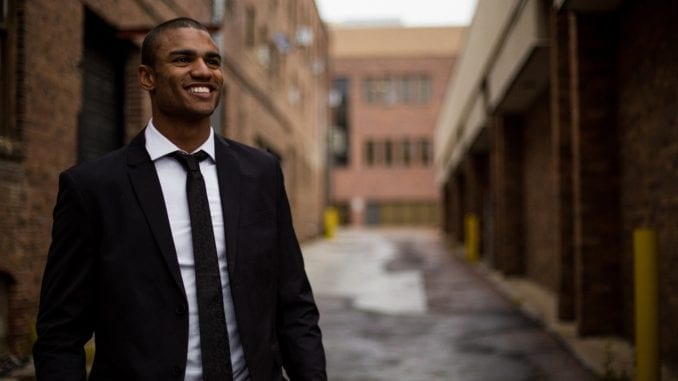 How To Build Willpower
Having willpower is one of the most important parts of life. It maintains you and keeps you on the course you've set out for yourself. Whether it's staying healthy by drinking alcohol less, going to exercise more, or eating less sugar, willpower is important.
But willpower can also factor in other aspects of your life like financial struggles, relationship drama, and ambitious goals. Clearly, it's important to focus on building willpower. Especially for those guys who tend to be wishy-washy through life. To help you out with this endeavor, here are 5 ways to focus on building willpower.
1. Meditation
The first step you can take for yourself is to work on mindfulness. An easy way to do this is to meditate. For instance, consider meditating for five or ten minutes at the start of every day. Instead of waking up and checking your phone, wake up and immediately start to meditate. That way, you can start your day in the right mindset of being calm yet alert and present in the world.
2. Go Slower
Health experts say that when you eat, you should eat slower. Why? Because they you get more in touch with your body and its needs. That way, you'll be able to tell when you're hungry as opposed to just wolfing down food for the sake of eating it. The same practice can be followed for many other avenues of life. From your spending habits to your dating life, make a conscious effort to go slower and see how things change.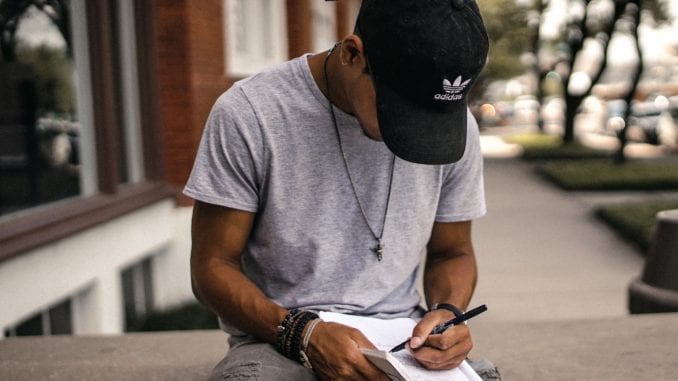 3. Keep Records
One other way to practice willpower is to be aware of how you may have poorly handed it before. To do that, you need to keep a record of your past experiences. Whether this is a general diary or something more focused like a food diary or a financial budget. Once you do that, you can not only look at your past willpower experiences but prepare for the future.
4. Create Deadlines
With that in mind, looking ahead is a great idea for working on willpower. Finding a way to brace yourself for the future is always a good idea. That's why so many writers LOVE deadlines. It helps to give purpose, drive, and urgency. No matter what your willpower dilemma is, whether it's a weight goal, a financial milestone, or career ambition, give yourself a deadline to work toward.
5. Carry Around A Temptation
Lastly, a little bit of temptation never hurt anybody. In fact, some scientists believe it can actually be a benefit. Some researchers once gave test subjects single Hershey's kisses to carry around BUT NOT eat. That way, the users could become used to the feeling of rejecting temptation in a small but effective way. Not only that, but users could even consider using the kiss as an excuse not to be tempted to get a milkshake or each a cake. The kiss is a smaller and much more acceptable form of temptation than any of the other stuff out there.
Building Willpower
So that's it for our ideas on how to build willpower. Would you be willing to try one of these steps? Is there a technique you'd wish to share?
Let us know your thoughts down in the comments below.