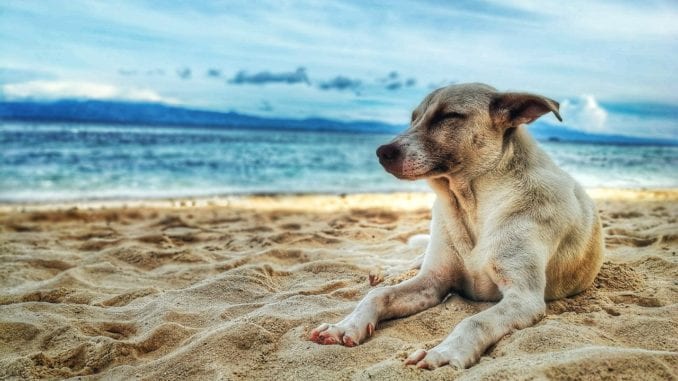 Buying an island doesn't have to be a fantasy
We've all dreamed of it. Chucking your cares and woes and retiring to a beautiful island paradise somewhere.
Imagine becoming the master of your own kingdom while you swing lazily in your hammock, as the trade winds gently caress your sun warmed skin.
So how do you accomplish this dream?
It's Not As Expensive As You Think…
Islands are available all over the world, and some of them are cheaper than one would expect. You can purchase a small uninhabited island in some areas for as low as $100,000, sometimes even less.
However, there may be reasons they are so inexpensive. Often building and ecological regulations will not allow for construction in the area. So if you are looking to build your dream house, it's not going to be for you.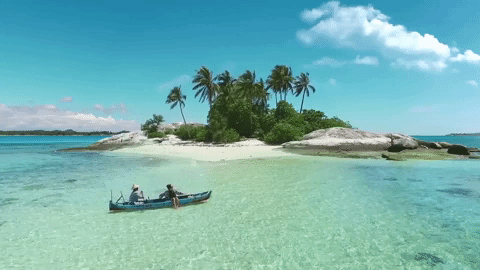 Also remoteness may lower the price. While your initial investment might be relatively minimal, the location may cause building costs to outweigh the price of the island many times over.
Shipping construction materials to the island can cost much more than you think. Even if you purchase a pre-fabricated building that only needs to be erected, it's still going to be expensive.
But Money Definitely Helps
Often as the price goes up, the amenities and terms are better. If you spend more, you are going to usually be allowed to build or find that the island already has the conveniences you want such as a large house, dock or even an airfield.
However there are still times when ecological regulations will limit what you can do. You might only be allowed to build on one part of the island or have to adhere to certain construction materials or styles to protect the local environment.
Obviously, the more desirous an island is, the more you will have to pay. An island in the north Atlantic that is covered in snow much of the year is most likely going to have a much lower price tag than a sun-drenched Caribbean paradise.
However some people like the cold, so make sure you search for the island that is uniquely you.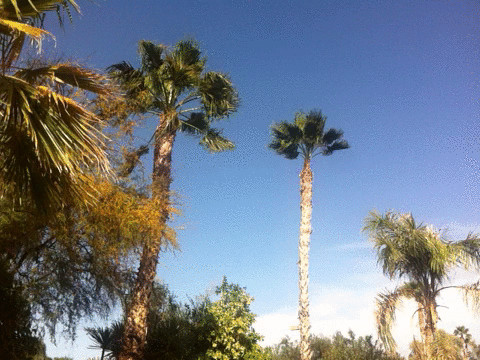 Not All Islands Are In The Ocean
There are plenty of island living options on lakes and rivers. Often these are more affordable possibilities that allow the feeling of solitude, without the huge price tag for purchase or construction.
You may also be able to find something in your own regional backyard. The Northwestern United States features a number of river islands as does Upstate New York and the upper Midwest.
Just Because You Bought It, It Might Not Be A Dream
Because of the delicate balance of the ecosystem, you may find that when you start to build you are suddenly faced with red tape and potential lawsuits.
You may need to conduct ecological studies or negotiate with local preservation groups. Sometimes locals will sue for beach access or even say they have the right to live on your property.
"Every once in a while, there may be someone contesting a deed on the basis of squatter rights," Chris Krolow, the CEO of Private Islands says. "It's happened in the past in Central America, and that's caused the deal to fall through."
Make sure you do your due diligence about local attitudes, history and use of the island, as well as the history of the land and area. Otherwise your dream might quickly turn into a nightmare.
What to look for:
Decide if it's really your goal or just a fun dream. Island living can be tough, especially if you aren't prepared for the financial obligations or upkeep. Also, while solitude may sound wonderful, many people find that they end up missing civilization. Decide if this is a vacation property, your new home or possibly for your retirement.
Check your distance to the mainland and how you are going to travel to and from your island. The remoteness might be what drew you to the place, but you are going to need to get off the island from time to time. Whether it's for travel, supplies or medical care, make sure you know what it will take and cost to get to where you need to go.
Check the regulations and permits before you buy. Don't rely on the word of a realtor or locals. Make sure you talk with government officials and know what it will take to build on your property.
Look into local services. Do you need solar power or a generator? Some islands have nearby submerged power cables that you can tap into, but realize it will be a major expense. Also check into cell service, Internet and water reclamation and purification.
Many people purchase islands intending to eventually turn it into a hotel or vacation property. This is a great dream and potentially lucrative business, but make sure there aren't any prohibitive local laws or ordinances. Also decide if it's realistic and that guests will be able to make the journey. Can you offer amenities and a vacation worthy of the price you will charge? How will they get to your island? Will it be worth their time and money?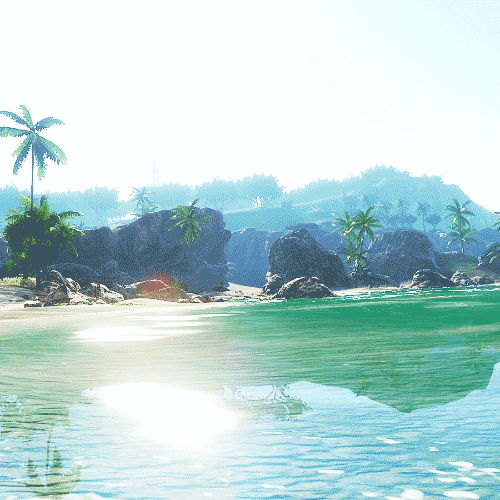 Some Examples of What's Out There
There are a number of websites out there that feature islands for sale such as Private Islands, Inc. and Vladi Private Islands. These are great places to start your search.
LandWatch is also a good site for river and lake islands located in the United States and Canada. There are fewer selections and you will need to dig and set alerts, but you have a chance at finding a gem of a property.
Some of the current offerings around the world include:
TILAGICA ISLAND (Fiji)
Recently discounted to only $1.97 million, this 53-acre island features three buildings with five total bedrooms. It also includes a 45,000-liter water storage facility and your own personal runabout.
NAOMI ISLAND (New York)
Located in the Hudson River between New York City and Albany, this five acre island is priced at only $99,000. While it doesn't have the home of your dreams, it does come with camping facilities but it is noted that they require some repair.
ABACO ISLANDS, (BAHAMAS)
This 20-acre island in the Bahamas has a large main house as well as two guest residences, tennis courts and marinas. It comes with underground electric and phone service as well as a backup generator, water filtration system and laundry facility with a price tag of $19.5 million.
RANGYAI ISLAND (Thailand)
If money isn't an issue, then how about this 110-acre island priced at only $160 million. Located near Phuket, Thailand, it comes with buildings, pristine beaches, generators and even cell phone service.
While remote in feeling, in reality it's only a ten-minute boat ride from civilization.
Think It Through Carefully
Many a person has gone on vacation and thought how nice it would be to live in their holiday paradise. But make sure you don't purchase on a whim and investigate all your options and potential issues.
There's a reason islands can remain on the market for such a long time. If you find that you made a mistake and decide to sell your island, remember it might take years to find a buyer who has the same dream you did.