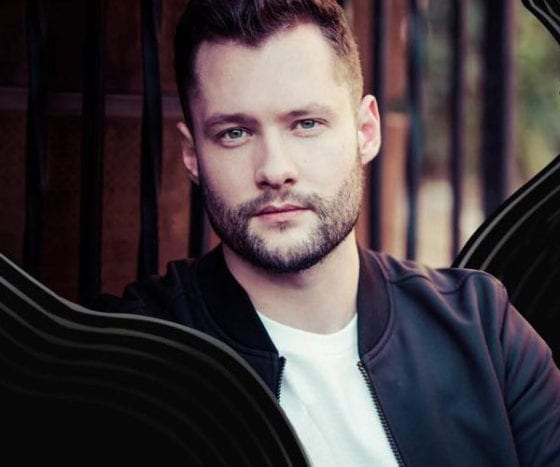 A lot of gay men are certain to connect with the new music video for UK recording artist Calum Scott's latest single, "No Matter What," on a deeply authentic level.
The powerfully emotional video chronicles Scott's own personal journey of acceptance both of himself and of his family.
When I was a young boy I was scared of growing up
I didn't understand it but I was terrified of love
Felt like I had to choose but it was outta my control
I needed to be saved, I was going crazy on my own
It took me years to tell my mother, I expected the worst
I gathered all the courage in the world
She said, "I love you no matter what
I just want you to be happy and always be who you are"
She wrapped her arms around me
Said, "Don't try to be what you're not
Cause I love you no matter what"
She loves me no matter what
The song and video also address how Scott's friends changed how they treated him as he began to wrestle with his personal demons.
"'No Matter What' is without question, the most personal song I have ever written and the one I am most proud of," says Scott. "It's a song born from loneliness and the heartbreaking but liberating tale of my coming-out experience."
"What I love about this song is that it isn't just limited to a story of sexual identity, but about the relationship between parent and child and acceptance as a whole," he added.
Scott explains the song wasn't included on the initial release of his debut album, Only Human, because, "I simply wasn't ready at that time to give it to the world."
"It felt too personal to share," he continued. "But as with all of my songwriting, I've written this from the heart to try and inspire confidence and compassion in people and put some love back in to the world, which we could always use more of."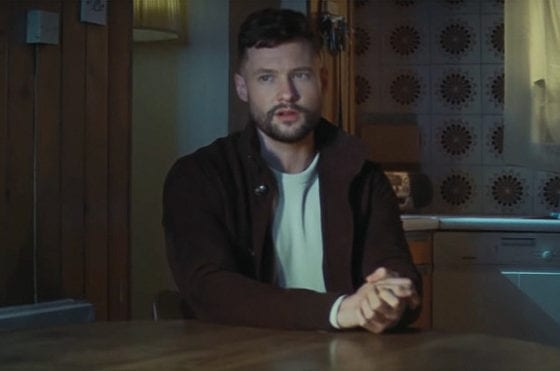 The track is part of a new Special Edition of his debut album, Only Human, set for release on November 30.
It's been a whirlwind since Scott became a worldwide sensation after making the finals of Britain's Got Talent in 2015.
His cover of Robyn's "Dancing On My Own" went viral with over 1.5 billion streams worldwide and was nominated for a Brit Award for Best Single.
Only Human, released in March 2018, hit #1 on iTunes in over 20 countries, sold more than 1.5 million in adjusted album sales, and is fast approaching 2 billion combined streams.
The critics have gushed.
"Scott's stunningly pure voice is affecting enough in itself, but his lyrics on every one of the [album's] tracks are vulnerable and raw." – Billboard
"Calum Scott makes an impressive splash with his compelling debut album." – The Huffington Post
Check out Calum Scott's "No Matter What" below.