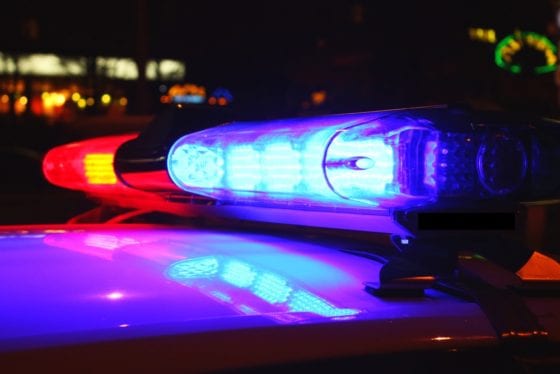 A Gay Couple Vacationing in Mexico Was Attacked
Gay men Carl Blea and Marc Lange were attacked while visiting Mexico.
When the husbands from Palm Springs, California decided to go to Puerto Vallarta, they didn't think being violently attacked by a random stranger would be on the itinerary.
As Marc Lange wrote in a Facebook post (found below), the two were walking, hand-in-hand, through a plaza around 2:30 in the morning when a man they didn't know called out to them.
"Last night my husband and I were walking home hand in hand from an evening out in Puerto Vallarta. As we cross the street walking into a well lite area, Cardenas Lazaro park, we pass a white car and a person who looked like he had done hard time in prison, wife beater and tattoos both face and body (circle tattoo on right side of face). As we walk [past] him he shouts something. I turn to look and then turn away, Carl Blea looks and see this person pull out a gun which is now pointed at us. Carl begins to run and pulls me away from the shooter. A bullet is shot and Carl goes down. Shot. We have no idea what is happening. A concrete building separates us from the shooter. I scream for help….. someone finally helps, police arrive, 45 min later the ambulance arrives."
Despite the physical harm to his husband, Lange says little news coverage and no police warnings have been sent out. As such, he decided to post on Facebook and share the news himself.
The couple believes that the lack of information, and for some news sources a complete retelling of the incident, is to prevent any bad press that would make future travelers not want to visit the city and country.
The Desert Sun says that a local news station is trying to frame the story as an assault from a robber, and the shooting an aftereffect of a struggle between the husbands and the assailant.
That said, the couple are trying to be vocal in their descent of any false painting of thier attack.
"This person was there for no other reason than to kill innocent people," said Lange in the Facebook post, "We happened to be his target. There is nothing in the local newspaper or news warning people of this incident. Please share with anyone who is there."
h/t: The Desert Sun