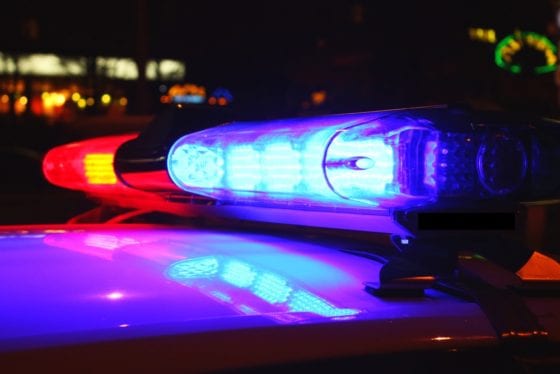 D.C. Man Was Attacked Near His Home
A Washington D.C. gay man was attacked around 1 a.m. on Sunday, May 20 by three unidentified men.
The man, who's chosen to keep his identity a secret, was contacted by police and the Washington Blade after he posted on Facebook about his attack.
The 25-year-old man, who works as a bartender, had chosen not to call the police for fear that his attackers would find him and extract their revenge for reporting on them.
"Yes, I was hesitant to report it initially because I didn't think there would be any real chance that they would find them," the victim told the Blade. "And I was tired and I was in pain so I took a Motrin and I went to sleep."
That said, he chose to post on Facebook, including posting a picture of his bruised face, to update his friends and family.
Somehow, Lt. Brett Parson, the head of the D.C. police department's LGBT Liaison Unit, saw the Facebook post and contacted the man. The victim then agreed to a police investigation into the attack.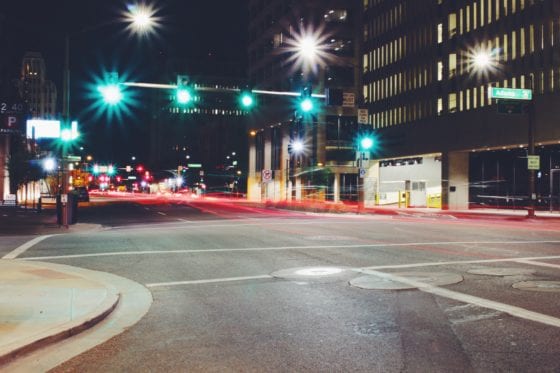 The police report on the attack states that the victim was walking home when he was attacked at the intersection of Sherman Avenue and Harvard Street.
"One of the suspect(s) violently pushed him to the pavement," the report says. "Thereafter, the suspects repeatedly kicked him without cause throughout his body while yelling "Fucking Faggot."
While he was on the ground, one of the men dug into the victim's pockets to take his wallet. The victim luckily was still strong enough to push the assailant away and ran towards his home.
Now that police are aware of the situation, they are investigating.
They've already noticed that the intersection where the attacked happened is covered by surveillance cameras. The police are currently in the process of acquiring that footage to see if they can identify the three attackers.
h/t: The Washington Blade