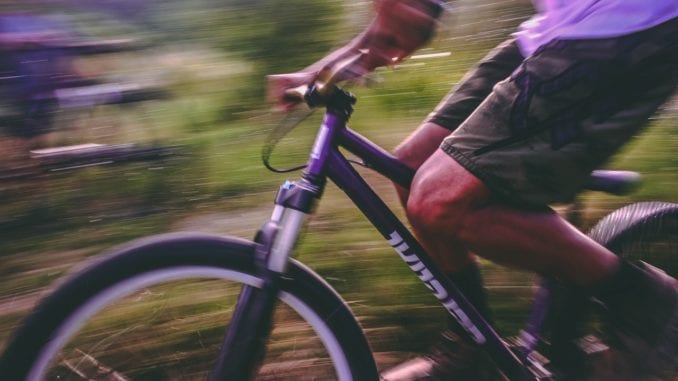 Trending News: Peddling on a bike offers more than just physical benefits
A recent study published in Transportation Research suggests the mode of transportation that generates the greatest amount of happiness is cycling.
Men's Variety spoke to licensed psychotherapist and certified personal trainer Frank Moore about the study to gain his insight. Moore works with people in Chicago who are looking for natural ways to ameliorate feelings of depression.
"The results from this line of research confirm what many of us in the mental health field have known for a long time – physical activity helps to lift mood.
It makes sense that bike riding helps people emotionally. Cycling involves physical and mental abilities, which [when combined] can be stimulating and enjoyable," says Moore.
Investigators analyzed data from the 2012-2013 American Time Survey and categorized various feeling states that people experienced while traversing from one destination to the next.
These emotional states included happy, meaningful, tired, stressful, sad, and pain.
Once scientists controlled for demographics, personal health challenges, and residential locations, researchers determined biking to be the happiest, most enjoyable mode of transportation.
And the least enjoyable? Public transportation, meaning commuting on a bus or train.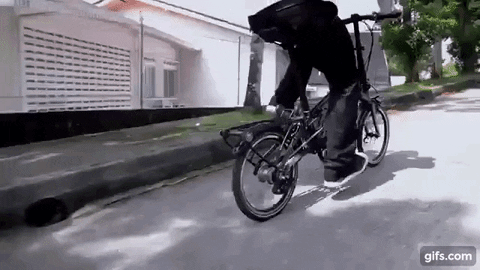 Over the past several years, many city planners in the United States have started to draw up (and in some cases implement) plans that encourage cycling.
In Chicago, plans are currently underway for an expansive bikeway network that is designed to be in place by the year 2020.
"Over the next few years, we will build more protected bike lanes than any other city in the country, redesign intersections to ensure they are safer for bicyclists, and improve hundreds of miles of residential streets for bicyclists, pedestrians, and the people that live on them," said Mayor Rahm Emanuel in a statement attached to the proposed plan.
Other cities, such as Boston and Los Angeles, encourage residents to use bicycles to get around town and in some cases, combine cycling with public transportation.
From the mental health perspective, Moore likes what he is seeing in both the study and the various city initiatives.
"Be it riding a bike to a friend's house or peddling along a path to work, cycling is a terrific way to get in exercise while helping to encourage the release and flow of endorphins. If someone is physically able, I encourage them to consider cycling as a natural way to increase personal happiness," says Moore.