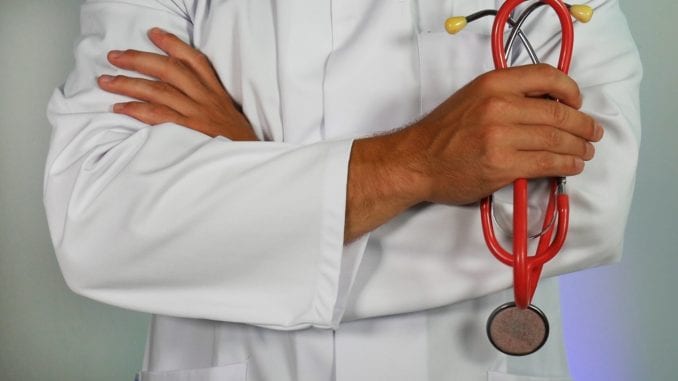 Men and Circumcision
Health experts in Denmark are calling a battle cry against circumcision.
Circumcision has always been a hotly polarizing topic. The practice of cutting off the foreskin from newborn babies' penises is an age-old custom. About 37% to 39% of the world's male population is circumcised, according to one study. While circumcision is most common in the Muslim world, but it is also frequently seen in Israel, South Korea, the United States, and parts of Southeast Asia and Africa.
But to those who don't practice the procedure religiously, curcumin is a barbaric procedure. It doesn't help that societal pressure prevented many from questioning the procedure for decades. In as recently as in the 1990s, it was believed that babies were immune to pain because they eventually stopped crying during the circumcision process. But researchers later discovered that's because babies eventually shut down from the immense pain.
Of course, modern medicine has learned from that mistake and about other factors of circumcision. Many now take the stance of making circumcision an optional practice that one can choose to do at an older age. In addition, some health experts assure that there are minor health benefits such as slightly lowering HIV transmission risk and risk of contracting penile cancer.  But according to the Huffington Post and doctors in Denmark, that is not enough.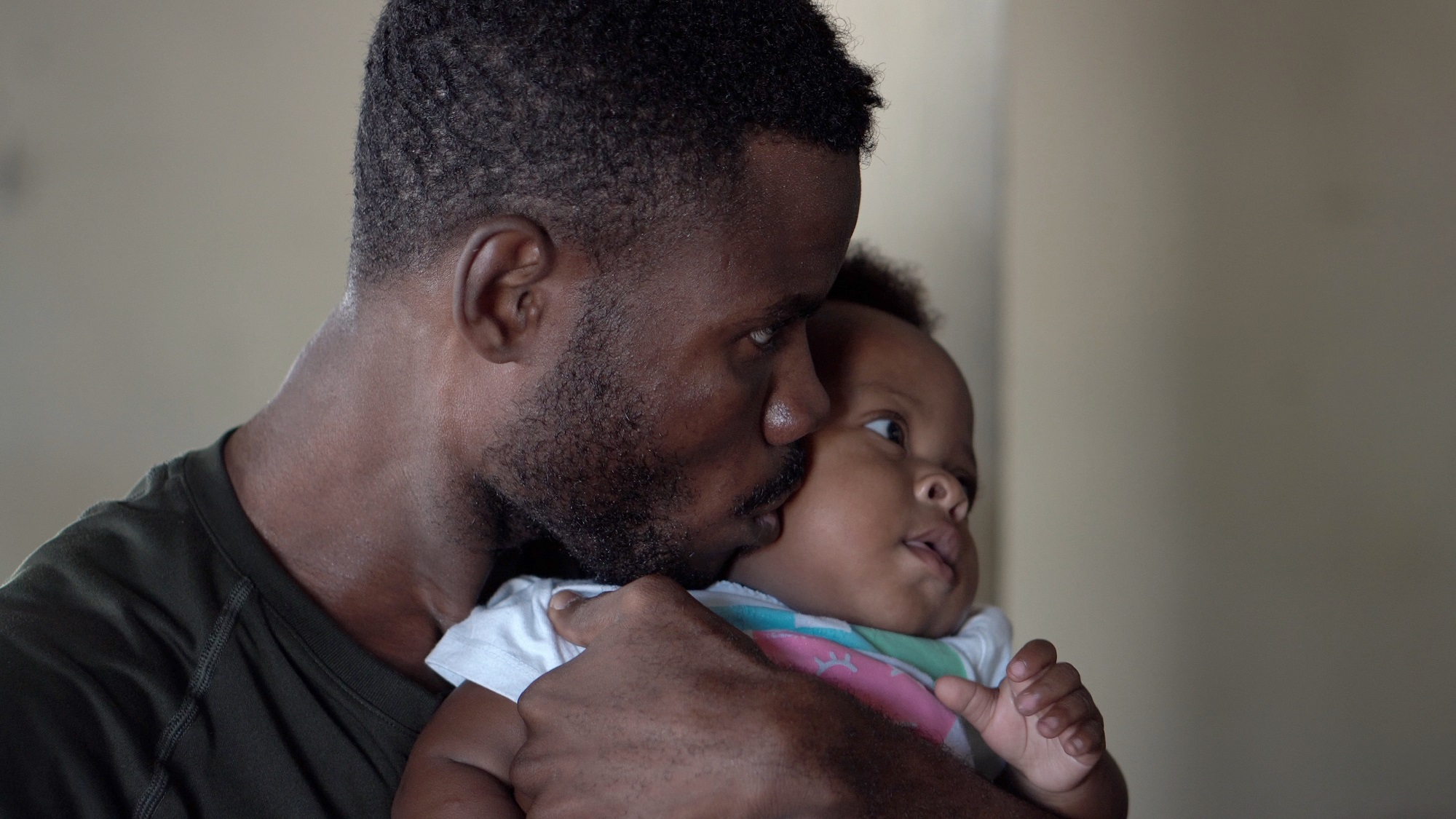 Denmark And Circumcision
According to a nationally representative poll from 2016, 87 percent of Danes would prefer a ban on non-therapeutic circumcision of minors. Many doctors in Denmark and other Nordic countries agree that circumcision of healthy boys is ethically problematic. In fact, the Danish Medical Association, made up of 29,185 members, has revised its policy on circumcision to condemn the practice.
As the Huffington Post translates from the policy revision:
"Circumcision of boys without a medical indication is ethically unacceptable when the procedure is carried out without informed consent from the person undergoing the surgery. Therefore, circumcision should not be performed before the boy is 18 years old and able to decide whether this is an operation he wants."
As the years have gone by, there has been a growing resentment and opposition to circumcision in the Western world. From discussions about the harms of the practice to a recent viral video of a young boy crying about the procedure. In addition, there's growing health reports saying that the benefits are not nearly worth the emotional and physical scarring. A recent study found that male circumcision can come with a series of complications like hemorrhaging, infection, glandular injury, and iatrogenic hypospadias.
So it appears that the Danes are not the only ones who have a bone to pick with the circumcision practice. But will more turn to agree with them or will things stay primarily the same? Only time will tell.
h/t: The Huffington Post