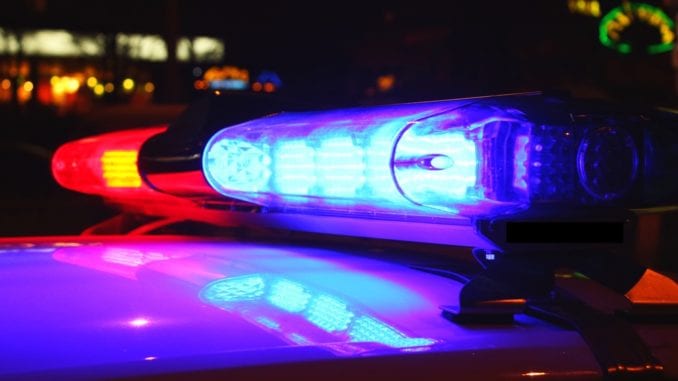 Police asking for help from LGBTQ community
A long time gay activist has been murdered in Virginia and local police are asking for the help of the LGBTQ community.
Chesterfield County Police said they believe Bruce M. Garnett, 67, who family members have shared was involved with gay rights advocacy in the late 1970s and 1980s, had been dead in his apartment for several weeks before his body was discovered.
More: Gay couple has brick hurled at them
Garnett's family explained to local NBC12 that over the last few years, he had developed medical concerns that were making him increasingly isolated from the family.
NBC12 – WWBT – Richmond, VA News On Your Side
The Medical Examiner's Office reports Mr. Garnett had been stabbed to death. He was found around 3:30 p.m. on April 21 by police, inside his home in a section of Chesterfield near Richmond.
His brother, Bill Garnett, lives in Malaysia and shared that Bruce had a history of helping others.
Here's a report from the Washington Blade:
"Garnett's brother, Bill Garnett, told the Richmond Times-Dispatch that his brother was an early pioneer for gay rights in Virginia and helped form the Gay Rights Association in Richmond.
The Times-Dispatch quoted a 1978 newsletter published by the Richmond Gay Rights Association as saying Bruce Garnett was the "first openly gay man" to lobby the Virginia General Assembly on LGBT-related issues."
"I don't know that he had any enemies, or was involved in anything," he said Bill Garnett to NBC 12.
Of his brother's work as an advocate, Bill said, "as the early pioneers…started to bring this to people's attention and get people to start talking, and realizing, the lack of rights that exist for part of the community."
Anyone with information about Garnett is asked to call Crime Solvers directly at: 804-748-0660.
h/t: Washington Blade