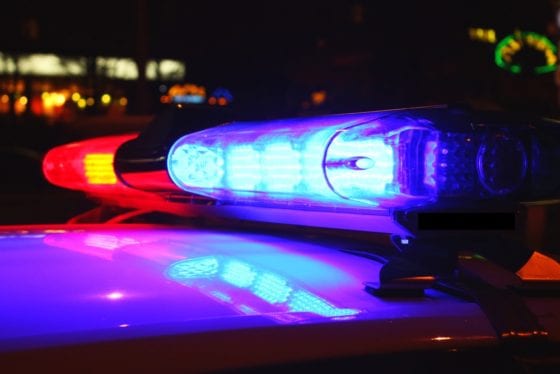 Adult-Like Club Found in Middle Class Area
Four people were using a Florida home as the location for an adult club.
In a middle class Brandon, Florida neighborhood, there exists one house that's older than all the others. This house sits on an acreage behind the others. Because of this, the house is easily set up to hide the amount of cars parked on its lane.
But according to CBS17, the constant influx of cars going in and out of the neighborhood didn't go unnoticed.
Jeff Morrell has lived in the neighborhood off Kings Avenue for 14 years. He says, he's noticed several cars heading to the house every night. 15-20 cars often drive through on any given night, according to him.
Eventually someone complained to the authorities about the house, and the police entered the building to investigate. What they found was an adult club called the Sexual Encounter Center.
"Our detectives received a complaint about this location, and they went inside, infiltrated the location and observed people having sexual encounters," Danny Alvarez, spokesman for the sheriff's office explained.

"While the business was operating as a bottle club as well."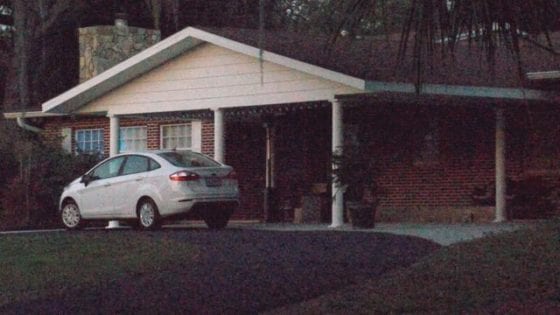 The police ended up arresting four people in connection with the sex club. 70-year-old James Cutter Sr., 42-year-old James Cutter Jr., 61-year-old Denise Falsetti,, 32-year-old and Mariya Gladushevskaya, were arrested as the ones operating the business. Each one was charged with operating a bottle club without a license and operating a sexually oriented business without a license.
To neighbor Jeff Morrell, the four people shouldn't be judged for running a sex club, but for doing it in his neighborhood.
"Look, you want to play, I'm no prude. But I don't know who's in this crowd and everything, and I don't want them in my neighborhood," said Morrell.

"I've got grandbabies running around. I've got my kids, me and my wife. That's not… that doesn't belong here."
h/t: CBS17