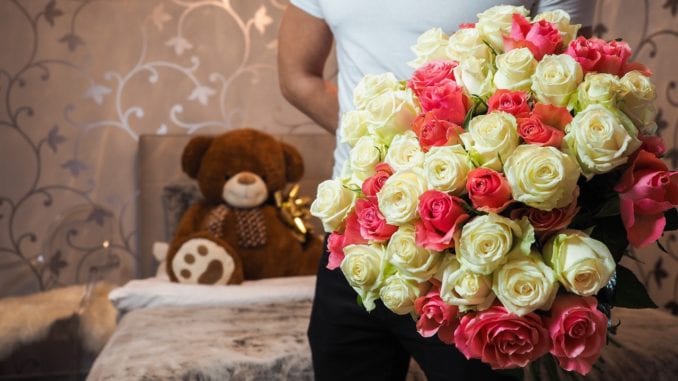 Girlfriend Gifts
Have you ever been out shopping for your girl and got lost in the mall just looking at everything, not knowing where to start or where to go? Let's face it -shopping for women is tricky business.
It's just so hard to generalize about what a woman might want even if you know your partner really well.
Sure, you might get points for trying, but if you really mess up an anniversary or birthday present you could set yourself back a week or two.
You might of meant well, but if you bought her a yellow dress in a size seven and she's told you over and over again that she hates that color, then you could have a lot of explaining to do when you get back home.
Now, imagine that she's really a size five. See where we're going with this?
Relax. We're here to help you minimize the fallout of buying your significant other a simple gift. It doesn't have to be expensive. It doesn't have to be big.
It just needs to be thoughtful. That's easier said than done, but we've got the cheat codes to gift giving.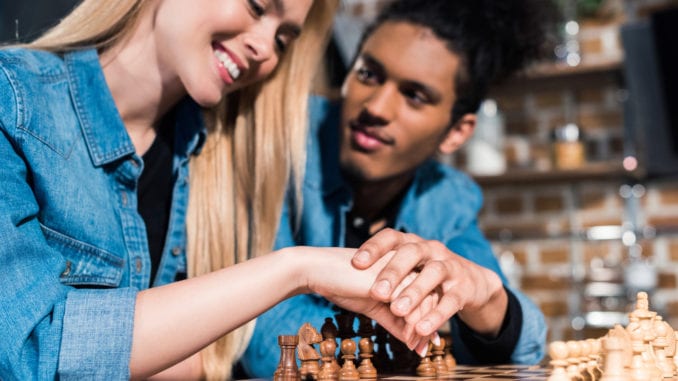 Something That She Can Share
Picture this – a gift for her that she can share with someone else. I know that might sound crazy, but it's a slam dunk for long term relationships and marriages. If you spend most of your time with your significant other, then it could be a refreshing change of pace for her to do something enjoyable with someone else.
Does she have a sister or girlfriend that she hasn't spent quality time within forever? Then, give your boo a spa day package for two…not you.
Let your wife take her best friend for a day of pampering and gossip and you pick up the tab. She'll return to you refreshed, rejuvenated and made even a little bit frisky.
The way to go here is with gift cards. For example, look at these gift cards from the Mandarin Oriental Spa in Miami. You can create a personalized gift card for your significant other and load it up with enough credit for a day trip to the spa and a meal at their Michelin-starred restaurant.
This gift idea might be on the pricey side, but it has an almost guaranteed satisfaction rate. Plus, she's out of your hair for the day. Now, fire up the Xbox and order a pizza.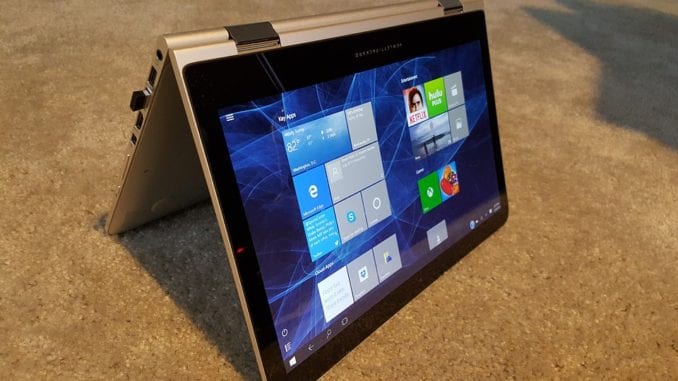 Something That She Can Read
You can score some big points with your lady by giving her books to read. Prove that you're not a Neanderthal by nurturing her mind as well as her body.
Books are wonderful alternative to scrolling through social media feeds and reading a book can also help her relax.
Jane Smiley wrote – "Many people, myself among them, feel better at the mere sight of a book."
You've got plenty of options for reading material these days. You can choose a printed book or e-books. Unlike the spa day, you should avoid buying gift cards for books.
Your girl might procrastinate and avoid spending time shopping for the right book. People just don't go to bookstores like they used to.
A better alternative is to get the lady in your life a Kindle Oasis e-reader (see Amazon). It's like the feeling of holding a printed book but is so much more versatile.
Alternatively, you can opt for the Kindle Cloud Reader. You can use it on your smartphone or tablet and open it straight from your browser.
Another great gift idea is called Kindle Unlimited. For less than you might think, she can read an unlimited number of books on her e-reader. The first month is free and it's super easy to set up an account.
Get her started with a bestseller like The House on Olive Street by Robyn Carr and watch her love for reading grow with your relationship (see Amazon).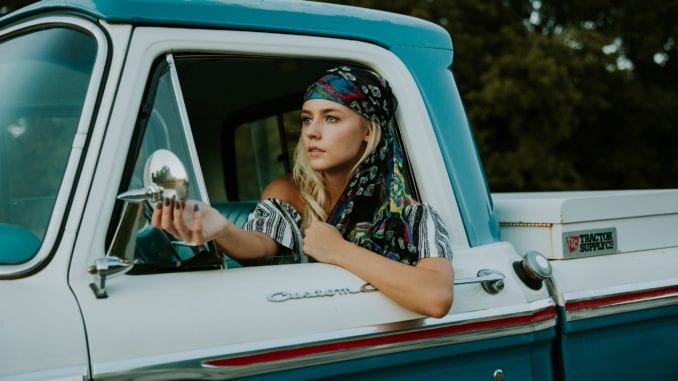 Something That She Can Choose for You
You'd be surprised how much time your woman spends scrolling through men's fashion catalogs online looking at sweaters and trousers that she knows you'd never wear.
A girl can dream, right? But you can make her dreams come true by letting her style you up.
She knows that you hate fitted denim pants and short-sleeved collared shirts that button all the way up to the neck, but she would love to see you rocking that style for a change. Just like men like variety, women like a curveball every now and then, too.
Related: How Can Men Build Their Fashion Style
If you want a gift for your significant other that is a sure thing, then let her take you shopping. She chooses the style from head to toe and you aren't allowed to complain at all.
Anything goes here. She can pick whatever she wants, and you have to agree to wear it out in public.
Some guys might have trouble with this one. Some dudes might feel uncomfortable wearing certain types of clothes or rocking a hairstyle that isn't their norm. But you need to flip this around. Change your perspective.
You're gaining valuable insight into what your woman likes, and you'll get bonus points if you show some confidence in her new dolled-up version of you.
If you can't see the value in that, then at least you're buying yourself a new outfit.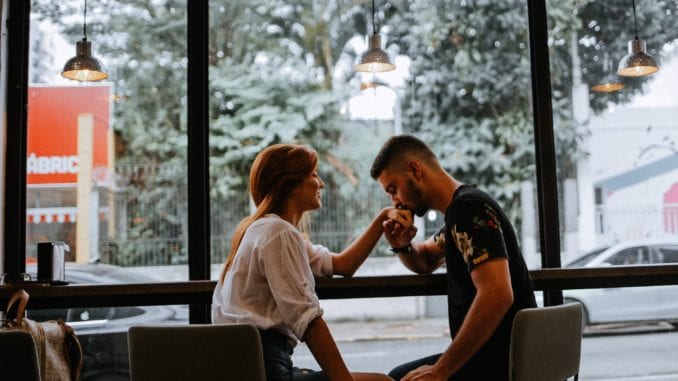 Something That You Made
Hopefully, your girl chose you because she likes what you do and who you are. You know…your personality. Most women who are serious about their significant other really dig the fact that he's passionate about something.
So, if you create something for the woman in your life that comes from your passion, you're reminding her of why she hooked up with you in the first place.
Sometimes, this type of gift is called the thoughtful gift, but it goes deeper than that. This is the passion gift. You're harnessing your talent or special ability and focusing that energy on your lover.
This is the greatest gift that you can give for new or budding romances.
Related: When is it Okay to Say "I Love You"?
If you love playing guitar, write her a song. If you're good at carving wood, then make her a small sculpture. If you love making short films, make one about her. She won't care about the aesthetics or how it looks or sounds.
It came from you and you used your passion to acknowledge and honor her. She'll cherish whatever you made for a long time and you'll have the key to her heart for sure.
Wanna get creative but need some ideas? Check out this video.
Something That Grows
If you're thinking to give flowers (roses) then try a potted plant instead. There are many benefits to owning plants. Having plants in your home help improve your mood, clean toxins from the air and can even boost your immune system.
Plants win over flowers because they last much longer. Buying plants sends a message to your significant other that you're thinking about the long game.
You're not looking for a cheap and easy bouquet of roses to excite her senses. You want to nurture the plants together and watch them grow over time. (Guys, it's a metaphor for your relationship).
Here are some considerations when buying plants for your girl. Does she have a green thumb? Some plants, like orchids, are very high maintenance.
They require the right amount of sunlight and water or they wither and die. Other plants like succulents are hearty and resilient. They rarely require attention.
Make sure you pick the right plants for your lady. Some plants are meant to be kept outside while others need more indoor shade. When you go shopping for plants be sure to ask for maintenance tips and it might help to buy some plant food, soil and accessories.
Summing It Up
Cheat Code Enabled. These gift ideas are sure to win over your special lady's affections. You might have noticed that there are some obvious gift ideas missing from this guide. We didn't include dinner dates, vacation trips, and jewelry.
Women like those things, but if your heart isn't in it, you won't form a lasting memory or reap any significant benefits to your relationship. You can book an expensive cruise, but if you fight the whole time, then it was just a waste of money.
These gift ideas will work. They keep you well clear of trouble zones like dress sizes and fickle preferences for appetizers. Instead you get long-lasting, thoughtful gift ideas that will make your lady melt.
So, keep this guide handy when it's gift-giving time in your relationship. And feel free to share it with your buddies.