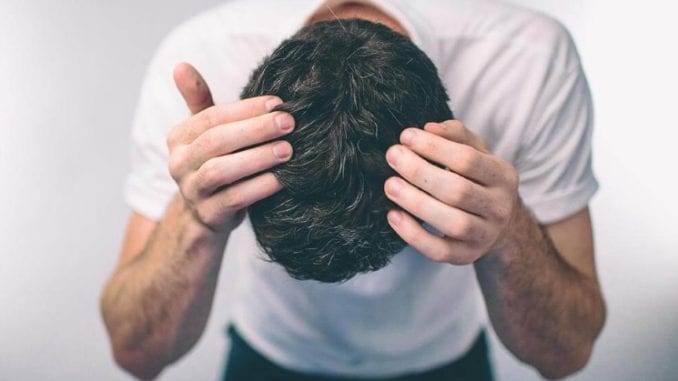 Hair Dye for Men
Are you looking for information on hair dye for men? Are you trying to get rid of grey hair because it makes you look older? Do you find yourself trying to find the right balance between looking like a handsome older guy versus a washed up mess? Trust us – you wouldn't be alone.
A lot of men color their hair but few talk about it because they fear being judged. Perhaps this is why 60% of guys choose to learn about grooming needs online? The reality is that if you're in your 30's and moving towards your 40's, like the guy in the main picture, you're going to experience a certain amount of greying.
It's just part of life.
And so this blog post is all about hair coloring for men. And so if you are looking for information on hair dyes, the material listed here is for you. Everything we're going to share comes from personal experience, coupled with insight we've gained from hair styling experts.
If you personally think that men who dye their hair are somehow effeminate, think again. More guys are doing it than you might think.
Let's jump right in!
Hair Dye for Men: Should I Do It?
The first question you probably are struggling with is if you should dye your hair in the first place. The honest answer to that question depends on a number of variables, including:
The amount of grey hair currently resting on top of your scalp
The way your greys blend in with your natural color
The ultimate look you want to achieve
Small Amount of Greys
If you have just a small amount of greys popping up and want to minimize their appearance, you probably don't need to use any dyes at all. For example, if your natural color is dark brown, you can easily achieve a younger look without the use of permanent coloring by picking up a bottle of glaze from the folks at John Frieda.
What's great about this product is that it doesn't actually deposit color per se'. Instead, it leaves a healthy sheen of brown that washes out over the course of time. Think of it more as camouflage than anything else. No harsh chemicals either.
Related: Receding hairline: 7 hair loss prevention tips!
FYI: This one can be hard to find so be sure to use the previously offered link so that you can order it directly from Amazon.
I've personally used this product for years and found it to be incredibly effective. It's also great for the moments when you have an impromptu get together with friends and you need to do a quick makeover.
Large Amount of Greys
Should you be a man that has lots of grey hairs, particularly in the center and front part of your head, it may be time to go heavy duty and get a dye job. There are several options for this. The most obvious one is to go to a professional stylist.
Here are some points to consider:
Make sure the stylist is accustomed to working with men's hair styles
Ask the stylist to match your natural color to the dye. Do not let them experiment on you with some color they think would look good on you (see next point).
If your natural color is Ash Brown, try to match with that particular shade. Do not go for black unless you were born with black hair. Otherwise, you run the risk of coming off fake.
Try to find a stylist that comes recommended to you from a trusted source, like a friend.
Opt for a stylist who not only has experience with coloring but also cutting and shaping.
Hair Dye for Men: Do It Yourself
If you feel comfortable, you can dye your hair yourself. It is a lot easier than you might think and can cost a lot less than visiting a professional salon. To make this entire process easier to understand from start to finish, we're going to post a "How To Dye Your Hair for Men" video below.
Mr. Drexler who is featured in the vid does a good job of explaining the process.
Hair Dye for Men: Best Hair Coloring Products
For this part of the post, we're going to share with you what we've purchased to color our own hair. We want to say up front that it is important you do a skin test to see if you are allergic to any chemicals that are commonly found in dyes.
The best way to do this is to take a small amount of coloring and out it on your skin 48-hours before you plan on doing your hair dye. Here is a very informative post on the topic from the folks at Be Color Safe.
We mention this because Brian Hollywood (a co-author of this blog) had an allergic reaction to a dye a few years ago and it caused his face to swell.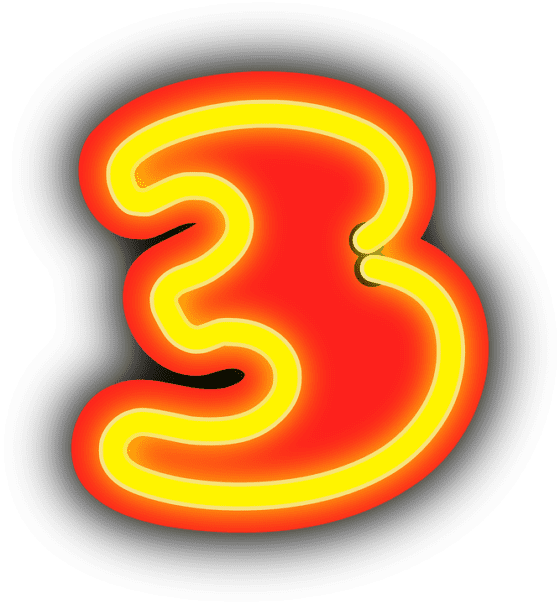 Hair Dye for Men: Our Top Three Choices
The products we are about to recommend are for men who want to go the "DIY" route at home. We've used these before and we have found them to be very good. One thing we'd like to say here is that we're not recommending Just for Men's Hair Color.
You may be wondering why?
While they do a fantastic job with their beard coloring products, Just for Men's hair dye is just too harsh for our liking. We've tried them several times and the end result is always the same: brittle feeling hair with coloring that looks fake.
On this point, we'd like to add that just because a hair coloring product says, "Men", "Man" or "Guy", that doesn't mean it's the right choice for your head. Here's the deal. On the cellular and physiological level – hair is hair. Men may wear in short and women may wear it long but it's still human hair.
We mention this become some of the best dyes out there are marketed to women. Don't let that act as a barrier to buying something that will give you exactly what you want – a realistic looking change in your color that doesn't scream fake!
Ok let's take a look:
1. Revlon Luxurious Silk
We like this one because it is ammonia free and doesn't dry your scalp out like so many products seem to do. We also like how Revlon added Argon oil to the conditioner, which helps your hair obtain a silky, smooth texture. You can pick Revlon's Color Silk up at most retail stores or online for for a reasonable price.
2. Garnier Nutrisse Nourishing Color Crème
This product is also very effective and doesn't load your hair up with a bunch of chemicals. It mixes well and goes on fairly easy. We also like how this one uses ingredients that nourish your hair while also coloring it. The end result is a natural looking head of hair that doesn't turn blue. You can pick this one up anywhere. Check Amazon for competitive pricing.
3. L'Oreal Paris Superior Preference Mousse Absolue
What's great about this product is that you don't have to mix it. Also, you can use it again in the future after that first application. This is a big advantage over other dyes. We found the coloring to be excellent, offering even shades and toning that look very natural. This one is easy on the pocketbook as well at just when compared to professional dye jobs. Check it out on Amazon to learn more.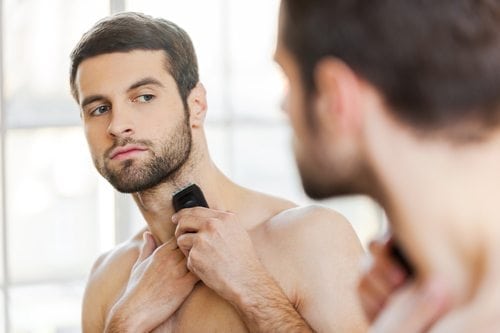 Hair Dye for Men: Additional Tips
There are a number of other things you will want to consider if you choose to dye your hair as a guy. We have listed a few below to think about.
Facial Hair: If your facial hair is turning gray and you've colored your hair black, it's going to look kind of weird. Remember to pick up some beard coloring. We have to say that the best product on the market for this is Just for Men. The price of this product isn't bad at all! See our post on styling men's facial hair for color and styling ideas.
Hair Length: Think about the length of your hair when you opt for coloring. Remember, the longer your hair, the most area you will have to cover.
Spread some petroleum jelly just below your hairline on the forehead, around the ears and neckline. Doing so will let you easily wipe away excess dye that will undoubtedly drip into these areas.
Color Extend: Use a color extending conditioner after you have dyed your hair. Shampoo occasionally but always use conditioner to lock in moisture. Redken offers an excellent color extending product that we highly recommend.  Well worth the investment when you think of the time you will save having to recolor.
Touchups: You may need to do some touch-ups as time goes on to keep your hair uniform in color. As your hair grows out, the greys are likely going to crop up from the roots. A good product we like is offered by Clairol. It's a Root Touchup booster that is easy to use and won't make you break the piggy bank.
Final Thoughts
The decision to dye your hair is a personal one. But if you are hoping to pull off a younger appearance and feel better about yourself, coloring your hair might be a smart choice.
If you are already doing things on the self-care front to look spectacular, why would neglect your hair?