There are Grindr stories and then there are Grindr stories. This one is truly scary.
Recently, a man in Memphis shared that he was brutally attacked by two creeps he met on the hook up app. Apparently, he was injected with meth [Tina] as the duo used a knife and gun to keep him under their control.
While the details are still somewhat murky, the victim invited over one of the guys to his home. Once the "guest" arrived, he invited a third to join him.
That's when everything went to hell in a handbag.
WREG3-TV shares the following:
"The victim told police the first man emerged from the bathroom with a gun and told the victim, "Get on your knees and beg for your life!" He also reportedly told the victim, "I'm gonna kill you" and "It's our job to take out f*cks like you!"
That's when one of the thugs allegedly told the victim he would "slit his throat" because it would be "quieter for the neighbors."
But the craziness doesn't end there.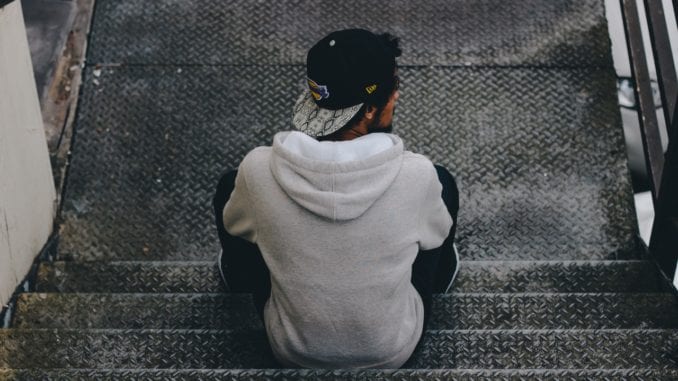 The victim told Memphis cops that his assailants then forced him to fork over all his valuables. The list includes two televisions, a laptop computer, and a watch.
Afterwards, they then used force to inject him with crystal meth. In turn, the victim became to fade into and out of consciousness.
More: "I was bootie bumped with meth"
Once he was very high, the thugs manipulated the victim and took him to a nearby department store. That's where they made him purchase them nearly almost $4,000 in designer clothing.
Once the shopping spree was over, the duo allegedly dropped the victim off on the side of the road and rode away in his Cadillac ATS.
Sadly, the ugliness continues …
The suspects snatched the keys to the guy's apartment and are said to have returned several more times over a several day period grab more of his belongings.
Cops believe at least one of them thugs might be connected to another robbery.
h/t: Queerty