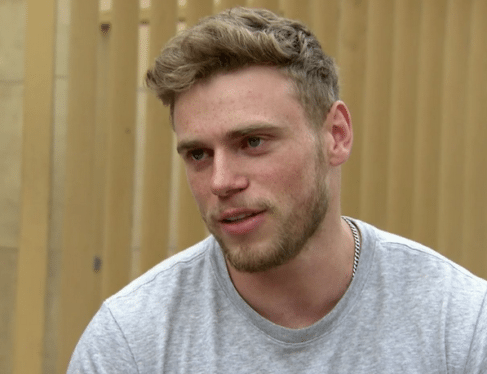 Kenworthy Saw Magic Mike Live
When two worlds collide.
We've known Gus Kenworthy to be a horny bastard for a while now (and we mean that in the dearest of ways). Ever since he came out, Kenworthy has constantly expressed his lust for man after man after man. And now he's sharing on social media that he's paid to gaze at the male body.
Yes, according to our friends at Instinct Magazine, Gus Kenworthy went to a strip show. But not just any old strip show, Gus went to the Las Vegas Magic Mike Live show.
While Channing Tatum himself wasn't at the performance, he has produced a fantastic strip/dance show that thousands have paid to see. That includes the Olympic Skier himself who noted he was the only man in the room. That said, he still had a great time.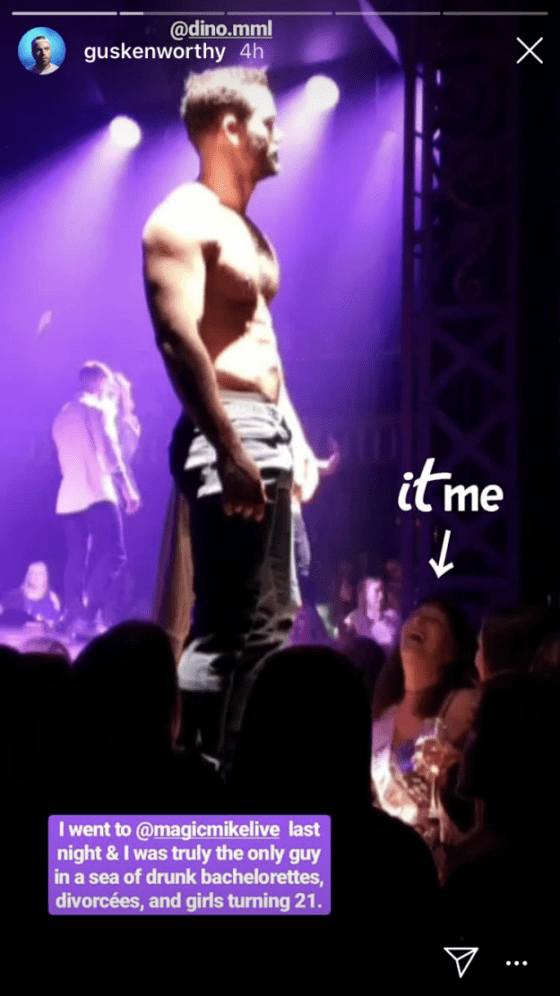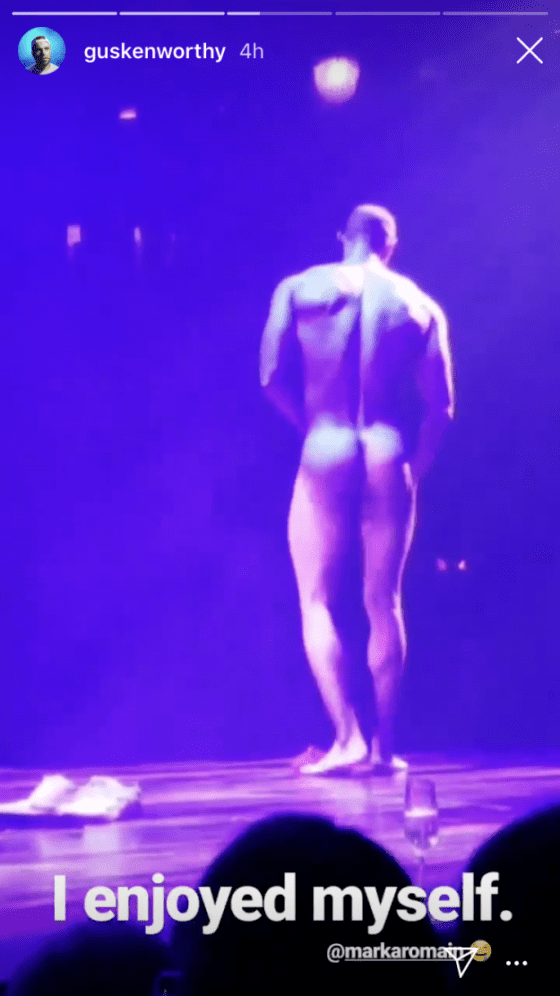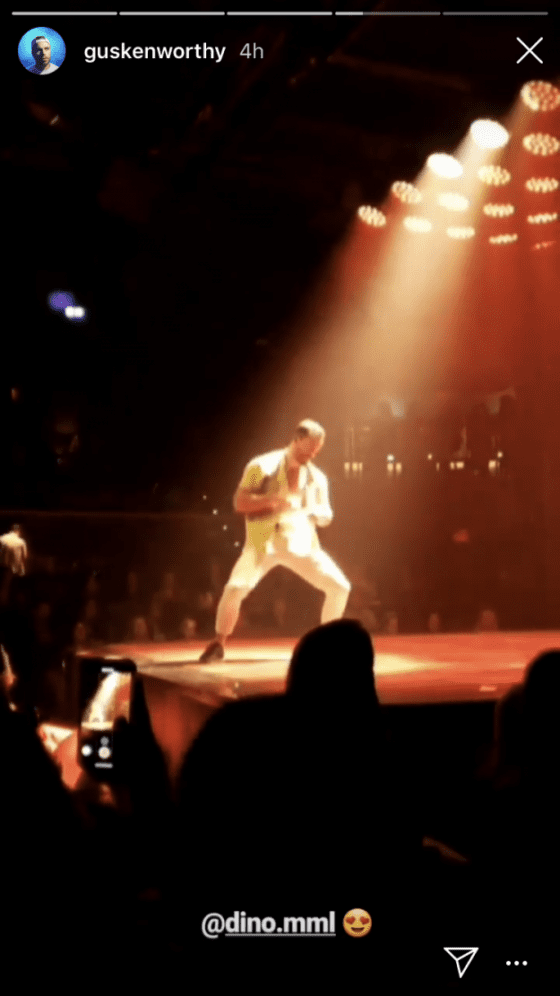 Despite the lack of male viewers in that one Magic Mike Live show, the Tatum inspired strip and dance show has been celebrated by many gay men. The show has become so successful that it spread to the UK with a West End production that's currently running.
These now popular live shows originated from a movie franchise created by and starring Channing Tatum. Tatum created Magic Mike as a way of honoring his past as a stripper. The two-part film franchise then featured several celebrity hotties such as the musclebound geek Joe Manganiello, the comedic and music star Donald Glover, and celebrated out actor Matt Bomer.
You can check out a few select videos from the films and the live show down below.