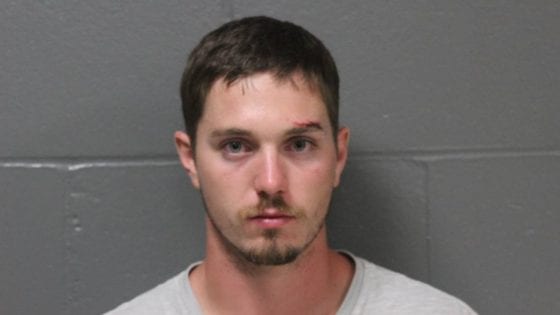 He "Doesn't Let Gay Stuff Go"
A Missouri man is in jail because he "does not let gay stuff go on."
According to the Kansas City Star, Allen M. Loftis was at the Lake of the Ozarks reservoir and camp grounds when he saw something he didn't like.
On the night of August 4th, Loftis went to the Shady Gators bar, which was hosting a performance by an 80s rock cover band. It was then that Loftis noticed a group of three friends. One friend was dressed in a wig, a see-through half-shirt, and leopard print pants. Loftis couldn't let that stand.
Loftis walked up to the man, according to court records, and punched him in the face. This resulted in the chipping of one tooth and the swelling of the man's lip.
The four men were eventually escorted out of the bar and the fight continue.
One man tried to break up the fight, but that resulted in him getting punched in the face and neck as well. It was this man who called the authorities.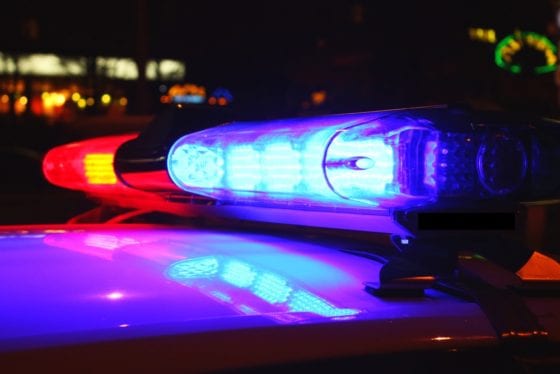 While in police custody, Loftis admitted to punching the men and shares that he did it because he couldn't let the man dressed in 80s rock apparel act gay in his presence.
As the Kansas City Star reports:
"Allen stated he was not going to allow gay behavior going on around him and this is why he pulled the wig from (the victim)," court records noted. "Allen's assaults were unprovoked and motivated because of his belief the victim was homosexual."

"Authorities also said Loftis "showed no remorse but instead attempted to justify his actions."
Now, Allen Loftis is being charged with three felony counts of third-degree assault. In addition, he's being charged with a misdemeanor count of disturbing the peace.
h/t: The Kansas City Star