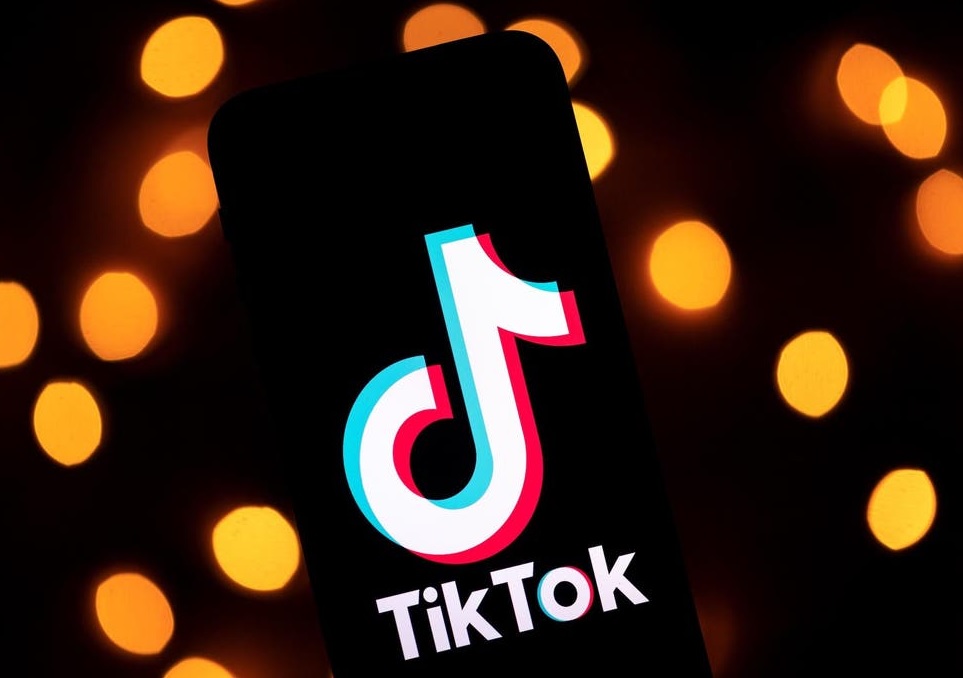 TikTok Alternative?
Are you worried about TikTok getting banned in the USA? Are you building a following on TikTok and wondering if the government will put the brakes on your social media influence? Well, don't worry. Instagram is already poised to provide you with a new way to record and share all of your wackiest moments with friends.
It's called Instagram Reels.
This new feature is being rolled out in early August by Facebook, which is Instagram's parent company. Reels is already being used in places like India, Brazil, France, and Germany. These countries have already tightened the noose around TikTok's parent company ByteDance for suspicions of its collusion with the Chinese government.
The United States is almost certain to follow amidst worries that ByteDance is sharing user data with the Chinese government and censoring posts. A TikTok ban is on the horizon, but banning TikTok won't be well-received by everyone.
How Big is TikTok?
There are over 2 billion users worldwide, and an estimated 80 million users in the United States alone. It's mostly Generation Z kids and teens. Young people have created a new style of social engagement that's truly unique.
If you're not one of them and you don't know anything about TikTok, then you're probably just a bit too old school. TikTok is the fastest growing social media platform for Generation Z. Teenagers are creating challenges, hashtags, and dances that are going viral.
Related: Tinder adds video calls
Businesses and big brands are starting to take notice of TikTok's audience authority and seemingly organic exposure to Generation Z users. Companies are scrambling to find a way to capitalize on TikTok's emerging market.
What's Gonna Happen to TikTok?
If you can recall, Instagram used to be a place for photographers to showcase their portfolios. Now, it's the preferred outlet for social media marketing. Experts believe that TikTok will eventually mutate into something that helps companies and brands reach wider audiences. That's why TikTok is so important.
TikTok's company is even looking to sell its American operations to Microsoft just to take some of the pressure off. President Trump has given Microsoft and TikTok until September 15th to complete the deal, which sent Microsoft stocks on a huge rise.
Big companies realize that there's big profits to be made here. Tech companies are scrambling to fill the TikTok void with their own versions of short form video platforms. The front-runner in taking TikTok's place is Instagram. Instagram Reels will work very similarly to TikTok.
This isn't a new trend for Facebook. When Snapchat was the popular social media platform among young people, Instagram launched Stories. People were reluctant to switch over at first, but now Instagram Stories is a huge part of the Instagram experience.
Related: 5 smarts tips for online flirting
So, maybe Instagram Reels has enough market dominance to dethrone TikTok, after all.
Here's How Reels Works
It's no accident that the way people use Instagram Reels is closely related to the way that they use TikTok. You get about 15 seconds to record a video. Then, you can attach music and sound clips from Instagram Music or your own device.
There are already a few easy-to-uses tools that allow you to incorporate text, stickers, filters and other types of extra bits to make your post shine. You can use hashtags and participate in challenges, just like TikTok.
First, you need to make sure that you have the Instagram app on your device. You can easily find it in the Google Play store or in the Apple Store on your iOS device. Then, you just open the camera function and select Reels.
There's a clapboard icon for that. Once you create a video clip, you can start adding text, filters, music, sound fx, and more – just like on TikTok. Then, you choose the audience that you want to have access to your content.
You can make it private, put it on Explore so that everyone can see it, or add it to your Stories. It will probably look similar to TikTok's "For You" section (which is some seriously competitive social media real estate for users).
Another interesting function is called "Use Audio". This allows other users to use your audio clips to make their own videos. As you may already know, this is how so many users became popular on TikTok.
You'll be able to visit a user's profile page and find that clapboard icon to see all of their uploaded Reels.
Will People Start Using It?
Most uploads to Instagram are already 20 seconds are shorter. So, users are already primed to sharing short form content.
Instagram already has a music catalogue and you can attach song clips to your posts in Stories. Facebook has partnered with lots of different music labels to provide music for users and the catalogue is growing every single day.
It's still unclear whether TikTok will get banned in the USA, but the fears of an all-out ban has sent users and tech companies scrambling to find the next wave. Instagram has tried to copy and assimilate competitors before, but it's not always successful.
Instagram Stories did catch on. There was a mass migration from Snapchat to Instagram Stories. Now, Facebook is betting that Instagram Reels will catch on, too.
You can expect to start seeing Instagram Reels in the US, UK, and 50 other countries in early August.