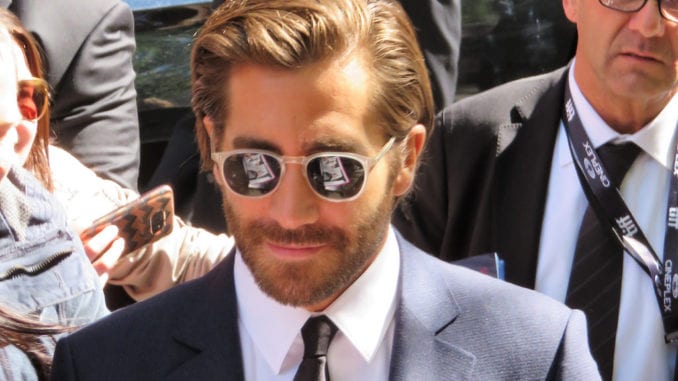 Jake Gyllenhaal is setting off our Spidey-senses
Are you a fan of Jake Gyllenhaal? We sure are. We've been gagging on this actor since forever! So much so that we blogged about 10-sexy facts on the actor in this post.
Well, a little birdie told us that the Gyllenhaal is in talks right now to appear in the sequel to Spider-Man. As you may or may not know, Spider-Man was somewhat of a sleeper in the Marvel Cinematic Universe.
Arriving into theaters in the middle of last year, it was kind of a breath of fresh air to a franchise that was beginning to run out of ways to be different.
As you know the Avengers, Iron Man, Thor and Captain America films all tend to be larger than life characters, action and world-destroying plans, Spider-Man kept true to its neighborhood roots, offering a fun and unique human tale.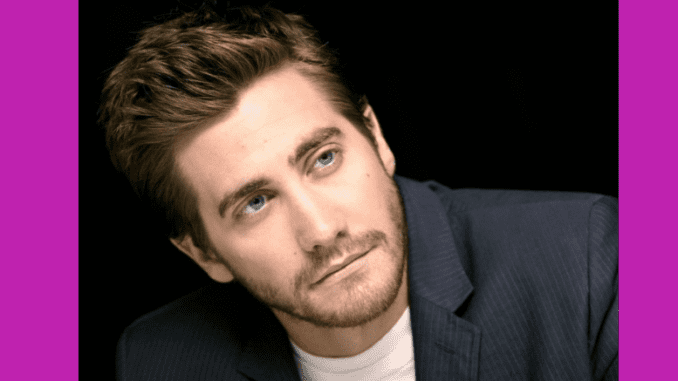 And let's be honest – it also offered just the right amount of Tony Stark to keep the whole thing linked to the Marvel Cinematic Universe franchise.
So how does one build on a movie that grossed over $880 million worldwide? Well, one way to do it is to cast Jake Gyllenhaal as your super villain.
According to a story in The Hollywood Reporter, Gyllenhaal is in talks to play Mysterio in the film's sequel. FYI: Mysterio, also known as Quentin Beck, is a special effects designer created by Spider-Man creators Stan Lee and Steve Ditko in 1964.
Always a fan favorite, Mysterio uses his skills in illusion to carry out crimes and get under the skin of none other than Spider-Man.
Gyllenhaal has some history with Spider-Man. He was originally considered to take over the role from Tobey Maguire back in 2004 after the star of Sam Raimi's original Peter Parker reboot injured his back while shooting Seabiscuit in 2003 (Maguire recovered in time for filming in 2004).
That could have worked, but upon reflection, Mysterio is arguably a better fit Gyllenhaal, the 30-something actor who has proven himself in darker films like the Zodiac Nightcrawler, and Enemy.
We will keep you posted on what happens. The sequel is set for release in July of 2019.
Main photo credit: Flickr