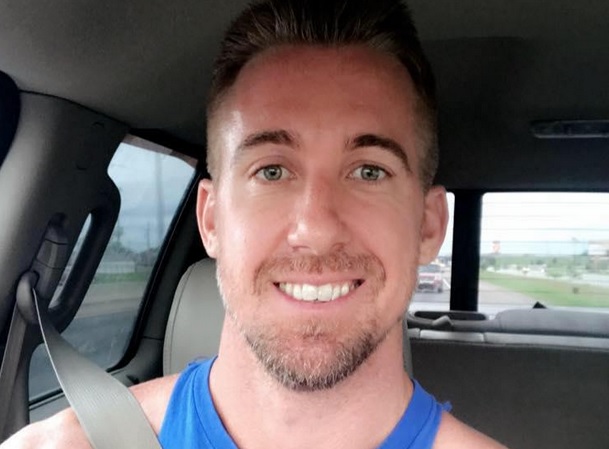 GHB not found in his system
Earlier this year, popular Discovery Channel personality Joel Taylor passed away while on an Atlantis Cruise. You may have seen him on the show Storm Chasers. He was just 38-years old.
There had been a great deal of speculation about the cause of his passing – with several rumors floating about that the party drug GHB may have been involved.
Well, according to the newly released toxicology report, this appears not to have been the case. Instead, succumbed to a "combination of ecstasy and tricyclic antidepressants," according to Karixia Ortiz Serrano of the Institute of Forensic Sciences of Puerto Rico, per a piece in Radar Online.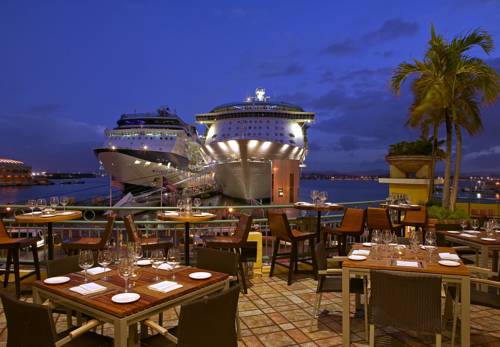 Tricyclic antidepressants are a class of antidepressants that help balance important brain chemicals related to mood. They also are known to cause sedation.
Ecstasy is a stimulant drug that can cause hallucinations. It is known as a designer drug because it is created for the purpose of making someone feel high. Many people use as a kind of "club drug" to enhance a given experience – like dancing, music and even sex.
So, there you have it – he passed away because of a deadly mixture of ecstasy and anti-depressants.