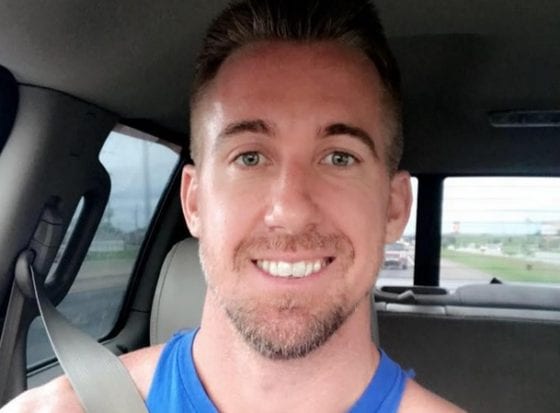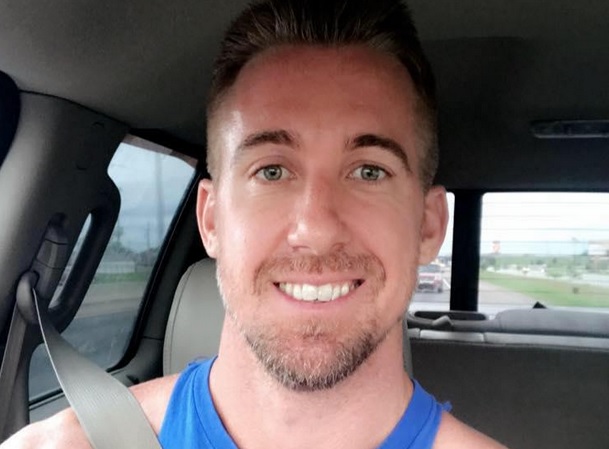 Authorities suspect GHB, according to a report

Discovery Channel personality and Storm Chasers star Joel Taylor has died. He was just 38-years old. The story is still developing but according to multiple reports, it appears his death may be connected to a drug overdose.
The Sun is reporting that he collapsed on the dance floor after partying with a club-drug. The substance is suspected to be GHB.
The meteorologist was vacationing on the Royal Caribbean ship: Harmony of the Seas. Atlantis Events, often referred to as the world's largest producer of all-gay cruises and resort vacations, rented out the vessel to the company.
Apparently, two people took him back to his room where he was found unresponsive.
Earlier in the evening, passengers on the ship were enjoying various music, including a performance by Olivia Newton-John
"We extend our most sincere and heartfelt condolences to the family and friends of the 38-year-old male guest from the United States who died while onboard Harmony of the Seas," the cruise line told
Us Magazine
.
"As is our standard procedure, law enforcement was notified and responded to the ship when it arrived in San Juan, Puerto Rico, on Tuesday, January 23.  A member of our Care Team is providing support and assistance to his family."
Discovery also released a statement: "We are so saddened to hear about Joel's passing. We will always remember him fondly as an incredible meteorologist and driver of 'The Dominator.' Our thoughts and prayers are with his family and friends at this difficult time."
GPB tried to find out more about the cruise itself from the Atlantis website but the page containing the information appeared to be down at the time of this posting.
Several of Taylor's friends and old co-workers took to Twitter to share their shock and sadness of the news.
RIP my best friend and storm chasing partner, Joel Taylor. I am shocked and absolutely devastated by the loss of my incredible, caring friend. We chased so many intense storms, and I wish we could have just one more storm chase. I'll miss you forever, Joel. We lost a legend pic.twitter.com/htN45t8wik

— Reed Timmer (@ReedTimmerAccu) January 24, 2018
I'm heartbroken to hear of the passing of Joel Taylor. My heart goes out to his parents. Long before his Discovery fame, Joel and his parents accompanied us on a trip to Hawaii while we taped our show Atmosphere's. His passion for tornadoes was infectioushttps://t.co/tXUiUF5aUo

— Jim Cantore (@JimCantore) January 24, 2018
What?!? @jctsooner died today! So sad to hear this news. That's it… I'm watching Discovery's Storm Chasers Season 1 in honor of Joel Taylor! Man… my heart goes out to Joel's family and friends. Anyone know the cause of death?

— Dan Skoff (@weatherdan) January 24, 2018