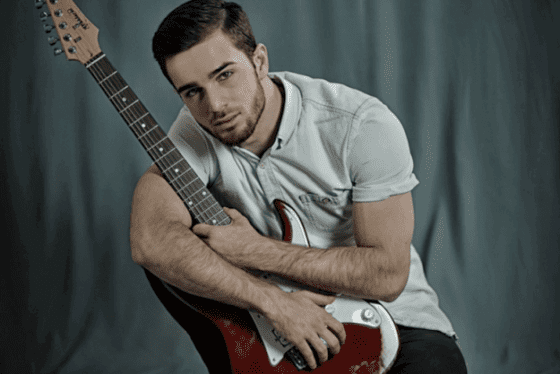 Zelimkhan Bakayev Believed Dead
A popular Chechen singer has gone missing and is suspected of being murdered after being detained in the country's ever going "gay purge."
Singer Zelimkhan Bakayev disappeared during a Moscow press conference campaign says Russian LGBT Network, the organization that's been helping Chechen gay men escape the country, founder Igor Kochetkov.
The country has been imprisoning, torturing, and in some cases even killing gay men for several months now. Yet, the Russian LGBT Network and the Canadian government are the only ones working to save and protect these gay and bisexual men (with some countries offering refuge to one or two men and many others just asking Chechen/Russia to stop the senselessness).
Due to that, these attacks against gay and bisexual men still seem to be going on as Bakayev is the latest recognized victim.
28-year-old Bakayev's family last saw him in Chenya's capital city Grozny back on August 8.
Before being kidnapped, Zelim Bakaev had regular panic attacks on trips visiting family in Russia's Chechnyahttps://t.co/orqf0HMxwz pic.twitter.com/5RIA4geFMR

— Maksym Eristavi (@MaximEristavi) August 19, 2017
As Radio Free Europe states:
Reports of the roundups have alarmed Western officials, including German Chancellor Angela Merkel and French President Emmanuel Macron, who raised the issue with Russian President Vladimir Putin earlier this year. Chechnya's Kremlin-backed leader, Ramzan Kadyrov, has called the reports "lies."

"At the end of August, we received confirmation of our earlier presumption that Bakayev was detained by Chechen authorities due to suspicion of homosexuality," Kochetkov told the news conference.
Even further, an anonymous source told NewNowNext that Bakaev was tortured to death.
"He arrived in Grozny and was picked up by police within three hours.

"Within ten hours he was murdered."
We send out deepest condolences to the family of Zelimkhan Bakayev