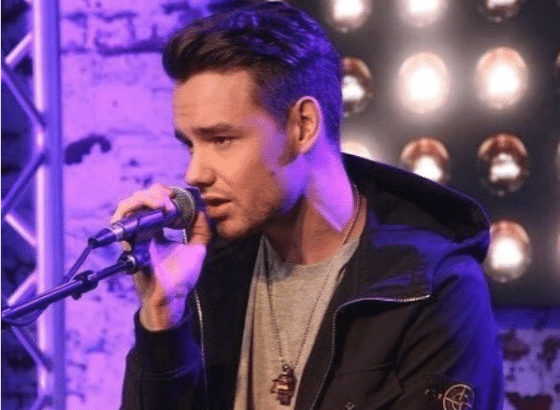 Liam Payne's Shower Video
One of the One Direction boys is in the news again, and this time it isn't for being grabbed by a fan during a concert.
Instead, it's Liam Payne who's circulating on gay/celebrity sites for something he's directly done.
Liam Payne isn't exactly shy when it comes to showing off his body. For instance, he loves to share pics of himself working out or hanging by the pool. And, doing so has earned him over 14.5 million Instagram followers.
But, Liam Payne's love to flaunt what he's got may have gotten the better of him when he shared a personal moment on Instagram.
The singer decided to record himself while he was hanging out in his shower.
Now, of course, the singer isn't like any old reality star who doesn't care about whipping his thinig out for all to see. So, while he recorded himself in the shower, the 20 second shot stayed on his torso and above.
But, it looks like even Liam Payne has his limits because just after posting the video he later deleted it. But if there's anything he should know by now, it's that once something's on the internet it never really goes away.
Plus, people on the internet always carry receipts.
So, if you want to check out the 20 second video of the singer hanging out in the shower (again, nothing below the waist), you can check it out here.