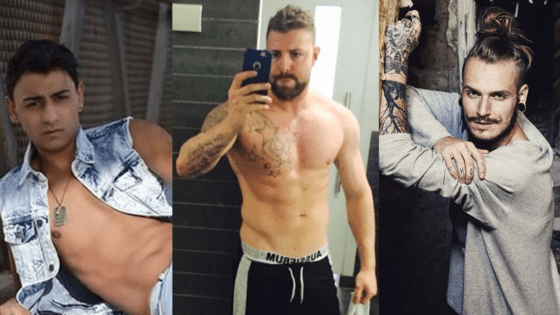 Mr Gay Europe 2017
The Mr Gay Europe competition will be happening soon, and in the meantime the names of contestants from different countries are popping.
The competition will start off in August and the annual pageant will take place in Stockholm, Sweden for the first time this year.
There will be several phases of the competition from testing the participants on their knowledge of LGBTQ facts /history, a public speech portion, a team challenge, an athletic portion, a photo-op, social media challenges, LGBTQ campaign presentations, and more.
Perhaps the most highlighted section of the competition will be the panel interview. That's because of the seven judges who will be talking to the contestants like Austin Armacost of Celebrity Big Brother who will be present.
Hundreds of people registered to take part in the competition, but only a few were chosen. And then only one will become Mr Gay Europe and act as The European LGBTI Ambassador.
If you're interested in checking out some of the men, look below for pictures and info.
Matt Rood is Mr Gay England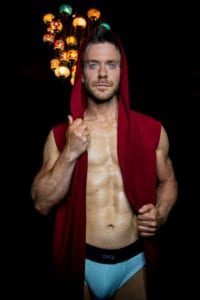 Matt Rood is all about family as he was once a foster carer and he now enters the competition in hopes of supporting the "Pride Families" campaign.
Ben Brown is Mr Gay Wales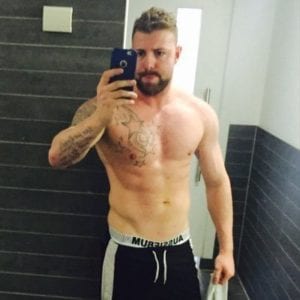 Ben Brown was a proud soldier who was stationed in Afghanistan and is now retired in Cardiff. That said, he still supports LGBTQ service men and women. In addition, he was once homeless and that experience inspired him to join the competing with the goal of supporting a campaign for homeless LGBTQ youth.
Steven Whyte is Mr Gay Scotland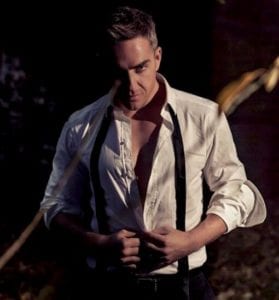 Steven Whyte is a laywer and singer. He is a member of the London Gay Men's Chorus, which hrecently sang at Tom Daley and Lance Black's wedding.
Yuksel Yuseinov is Mr Gay Bulgaria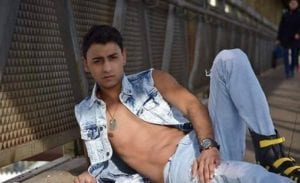 Yuksel Yuseinov is a 28 year old model and tv host for Miami-TV who wants become good representation for closeted gay men in Bulgaria.
Daniel Fröhlich is Mr Gay Czech Republic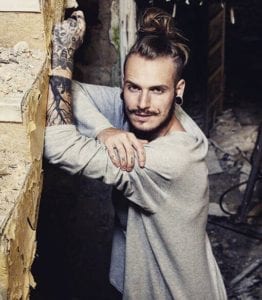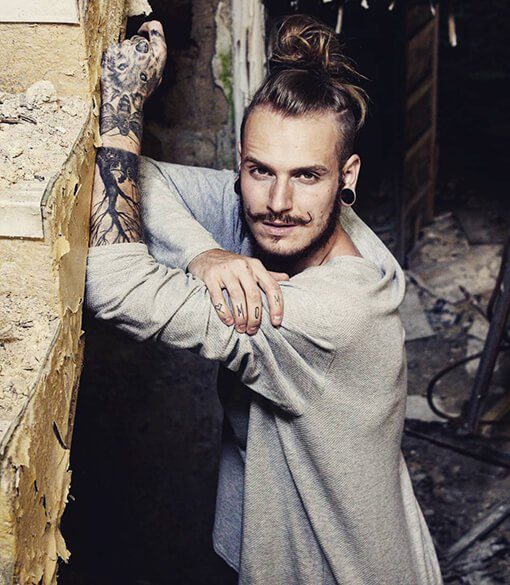 Daniel is also a lawyer who wants to celebrate different cultures in the community and hopes to bring the community closer as a whole.
Stephan Lehane is Mr Gay Ireland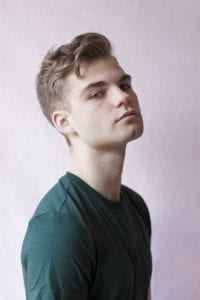 Stephan is a 24-year-old living in Dublin, Ireland. He won the Mr Gay Ireland title by having a platform that's incredibly inclusive to all sections of the LGBTQ community. He even used sign language during one of his speeches.
Jaromir Šufr is Mr Gay Slovak Republic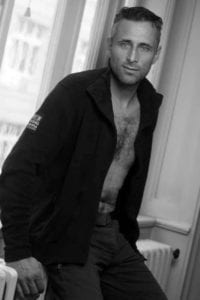 Jaromir Šufr is not new to these types of competitions as he has already run for Mr Gay World before. The 41-year-old contestant is actually in charge of the upkeep of a castle during his everyday life. He was made to be royalty.
If you are interested in any of these men and want to see them win, you can head over to the official competition website to vote for the "most popular" section of the competition.
And remember, the actually competition will be taking place during the first week of August.
h/t: Attitude