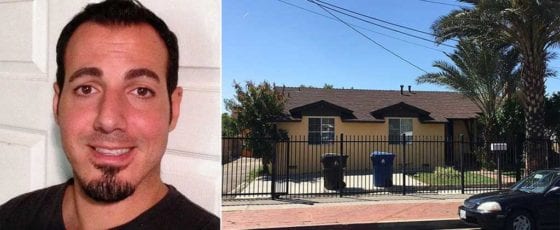 Murdering His Wife & Gay Son
A Los Angeles man decided to kill his wife and son, and tried to carry it up (terribly).
70-year-old Shehada Issa was convicted for the first-degree murder of his family. Issa was arrested on Thursday after stabbing his wife and shooting his son.
Police believe the reasoning for the wife's murder was because of his gambling problem.
Supposedly, Shehada Issa wanted to sell his house to pay off his debt, but it was co-owned by his wife Rabinah Issa, 68. She refused the idea of selling the house, but Shehada put it up on the market anyway.
At some point, the two got into a physical confrontation and Sehhada Issa ended up stabbing his wife 45 times.
Two days later, Issa shot his son Amir Issa, 29. He later told the police that he acted in self-defense and that it was his son who had killed his wife.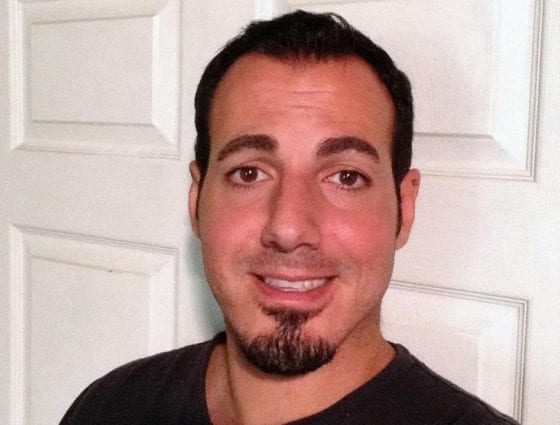 His full story went that he came home to find his wife dead. He then saw a figure, whom he assumed was a burglar, coming at him with a knife. So, he shot the person, with the magical gun he had prepared that very moment, in the face and stomach.
But of course, Shehada Issa's story didn't stick.
The prosecution showed evidence that the shooting happened around 9 am and not during the night like in Issa's story. Plus, Amir's body was shot close enough range that Shehada would have recognized his son and there was no knife found at the scene.
In addition, Shehada's other son, named Victor, later testified against his father and stated that the man hated that his son was gay.
"He detested him," Victor said in court, "He was ashamed of him. He called him things like 'whore of Babylon.' It was constant for years. It was, 'he deserves to die."
Later, the jury deliberated for six hours before eventually deciding that Shehada Issa was guilty of the crimes.