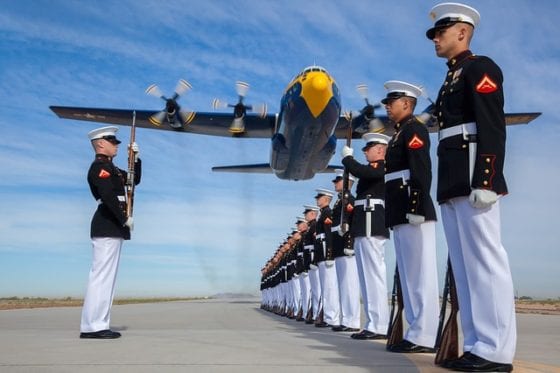 Navy Man Expelled From Christian University
A Christian University student was expelled after they discovered he was gay.
Gary Campbell was just six credits short of graduating with his Bachelor's Degree at Clarks Summit University. Unfortunately, the fact that he had 109 college credits didn't stop the Pennsylvania school from expelling him.
But on what grounds did the school decide to get rid of Campbell? Because he was openly gay.
This wasn't always the case for Campbell. In fact, Campbell first went to the school in order to "fix" his attraction to men.
"Long story short, it didn't work out that way," said Campbell to Citizens Voice.
After he realized things weren't working out at his school by 2003, Campbell dropped out with plans to go to community college. He then ended up joining the Navy instead.
After leaving service, forcefully because he developed a drinking problem that he now has to stay on top of, Campbell decided to just go back to his Alma Mater and finish his degree.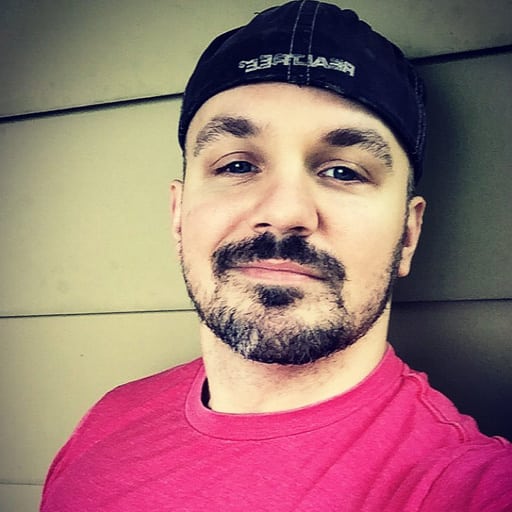 Campbell saved up to pay for the fee that would allow him to take the two classes he needed to finish and he planned to take only two online classes.
Clarks Summit University has a strict policy when it comes to relationships and sexuality on the campus. Opposite sex students are not allowed to hold hands in public or even be found alone with each other while on campus. Of course, the rules also include a strict no homosexuality rule.
The thing is, it's not like Campbell would have gone to the school for the purposes of having sex. He would not have engaged in gay sex while on campus. In fact, he wouldn't have been on campus at all as he was scheduled to only take online classes.
Unforunately, the University didn't care and announced that they would be expelling him. At the very least, they offered to find him other schools that he could take those classes. Sadly, all of those schools would accept only half of the 109 Credits Campbell had already earned. He urged them to let him stay.
As he told Citizens Voice:
"One of my top goals being in recovery was to finish my bachelor's degree. Having a degree is much more to me than a certificate, it's a culmination of hard work, sweat and tears, and I owe it to myself and to my recovery to accomplish this goal," he wrote.

"I ask that you not view me only as a homosexual, but as a determined, compassionate, hard-working man who is of good moral character. My goal again is to assist my community and help those who are struggling in the grip of addiction."
While Clarks Summit University is continuing with its strict Christian Conservative rules, another college by the name of Lackawanna College has reached out saying they would like to help.
Mark Volk, the president of the college, said that he would like to help Campbell acquire most, if not all, of the credits he has already worked for.
"For us, it's about giving people that opportunity, that chance to move forward in their lives and their careers," Volk said. "When I read it, I thought maybe we could do something. … I sent a note to staff, and there is tremendous excitement about it."
We hope things work out for Gary Campbell and that his old university finally let's go of these strict rules.