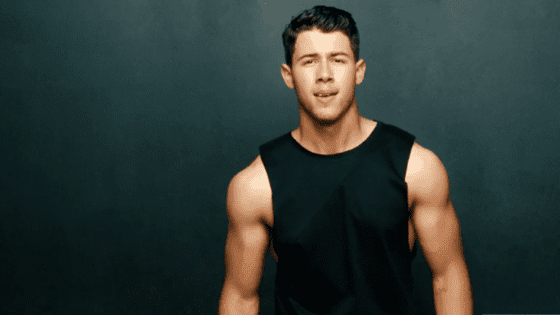 Nick Jonas Got Engaged To Actress Priyanaka Chopra
Today, we have some concerning news for you all. Please take a seat, as some of you will surely need it in a few minutes.
For several years now, gay men across the globe have loved, adored, and obsessed over 25-year-old singer and actor Nick Jonas. The youngest brother in the former Jonas Brothers band (and third Jonas if you include the bonus Jonas) has now left us all for another.
Yes, we're here to share with you the news that Nick Jonas has gotten engaged.
According to People Magazine, Nick Jonas has allegedly gotten engaged to Quantico actress Priyanka Chopra. Though, the reps for the two stars, or the stars themselves, have not come forward to confirm the story.
A source spoke to People to share the fact that Jonas closed down a Tiffany store to buy an engagement ring, and that the two got engaged a week ago while they were in London celebrating Chopra's 36th birthday.
The source also shared with People Magazine that Nick Jonas is "very, very happy."
"His friends and family have never seen him like this, and they're all really excited for him. He's definitely very serious about her," the source added.
Apparently, this engagement comes only after the two became serious just two months ago. Sparks flew between the two sometime last year, but Nick Jonas and Priyanka Chopra didn't officially start dating until sometime in May.
Since then, things heated up to the point that they both introduced each other to their families and acted as each other's "plus one" at weddings. Jonas first had Chopra show up to the New Jersey wedding of one of his cousins in June. Then, Chopra had Jonas join her for a trip to India where he met her mother and they went to a friend's wedding.
While many gay men will be upset by this news, let's remember to celebrate that Nick Jonas is happy and in love.
Congratulations to Nick Jonas and Priyanka Chopra. We hope the best for you two!
h/t: People