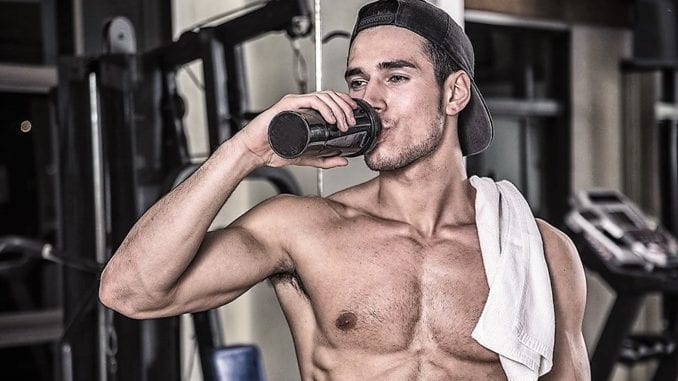 What is a gay jock?
Have you ever seen the term jock on a hookup app? Did you ever read a profile where a gay guy described himself as a "jock"? If you have, did you ever wonder what that means?
Recently, I've been seeing a spat of profiles on Grindr and Scruff where guys use words like jock to describe who they are. Not that there's anything wrong with this but it got me to thinking … what exactly is a gay jock?
For example, is it a gay man who is into sports? Is it a guy who purposely uses the term to channel a masculine vibe? Perhaps it's someone who is confusing the label with being muscular?
More: What is a wolf in gay lingo?
Because I was curious, I decided to ask 10 gay men who use "jock" in their profiles what it meant to them. To collect the responses, I used Grindr, Scruff, Adam4Adam and BBRT.
To be honest, many of the guys I reached out to never responded. Others messaged me back with remarks like, "Are you stupid?" and "You can't be that dumb!".
But not everyone ignored me or replied with pithy comments. A few were kind enough to respond and explain. What follows are 10 definitions of what it means to be a gay jock as told by gay men.
Don't forget to vote in the poll at the end of this post!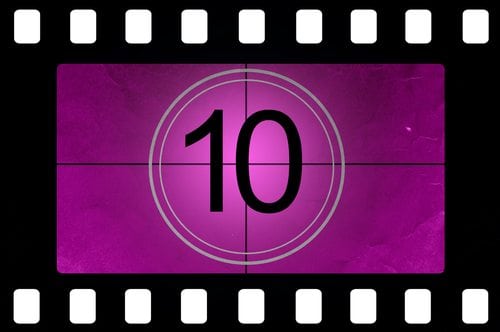 1. It means I'm masculine
It's simple. When I use the term [gay jock] it means that I am a masculine guy and that I prefer to hook up with guys who are the same. It means you act like a man.
– Dan from Scruff (27)
2. Into gym guys
I work out a lot at the gym and prefer to meet guys who do the same. So when I put that in my description [gay jock] it's my way of letting people know my body type and what I'm looking for.
 – Mike from Adam4Adam (30)
3. I used to be a jock
When I was in high school and college, I used to play different sports. I'm still active at the gym five days a week and play volleyball. So yeah, to my mind, I feel OK with calling myself that.
– Bruce from Grindr (36)
4. It means I'm a hung top
It should be obvious. A jock is a masculine top that has a nice size d***! If you look at my profile, I tell everyone I'm 9 with a built body. Do you want to hook up so I can show you?
– Steven from Scruff (38)
5. It means discrete
When you see that word [jock] it means the guy is guy isn't out. Only my close friends know I am gay but nobody else does. I've always used it to let people know I'm not open to everyone. I just like getting BJ's anyway. Am I doing it the wrong way?
– Keith from Grindr (25)
6. I'm bisexual
I use it because I'm bisexual. I'm also athletic and workout. When you put them together, it's OK to say it. All jock really means is that you hit the gym a lot.
– Kaleo from Adam4Adam (29)
7. I like to bottom for built guys
I'm a bottom so by putting it [jock] in my profile, I usually get muscular guys who hit me back. Most dudes like jocks so that's why it's in my profile.
– Ricky BBRT (31)
8. Body Builder Dude
Jock is in my info because I'm a body builder. I spend a lot of time there and have worked hard to get my body as cut as it is. My profile also says I am attracted to the same types of guys. Didn't you see muscle worship in my profile?
– Danny from Grindr (34)
9. Piggy Talk
I'm into piggy and like guys who let me breed them out. Guys I usually hook up with like a nice, thick load from someone athletic. So in my bio, that's why I have jock. It's worked well ever since I've put it in there.
– Jimmy (41) BBRT
10. I watch ESPN
I've always thought it meant you were into sports and watched ESPN. I don't work out as much as I used to but I still go to the gym. I still play tennis. Should I take it out of my profile?
 – Scott (42) Scruff