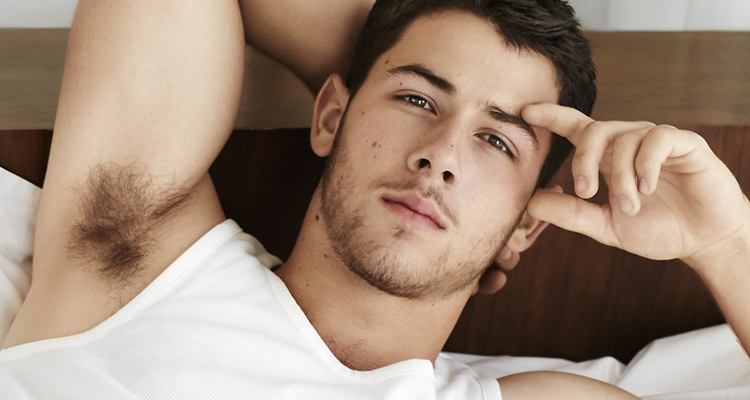 Nick Jonas News
Recently, an Instagram account linked to Zak_Hanzal went viral for all the wrong reasons.  Apparently, walked up to Nick Jonas for a picture on the street and the entertainer obliged. Rather than be appreciative, the fan, who is a lot taller than the Jonas, posted the shot with his followers on social media and tagged Jonas
He then added the caption: "@nickjonas u need a few more inches bruhh."
Nobody should be shocked that the 24-year-old celeb was offended and left the following comment: "You need some manners "bruh" I didn't need to stop to take that picture with you. Just rude. Very rude."
It wasn't long before Jonas's response began to gain massive support with commenters agreeing that the post was uncalled for with one person writing saying, "Dude you are rude! He takes time out to take a photo, and that's how you act? gets some manners!"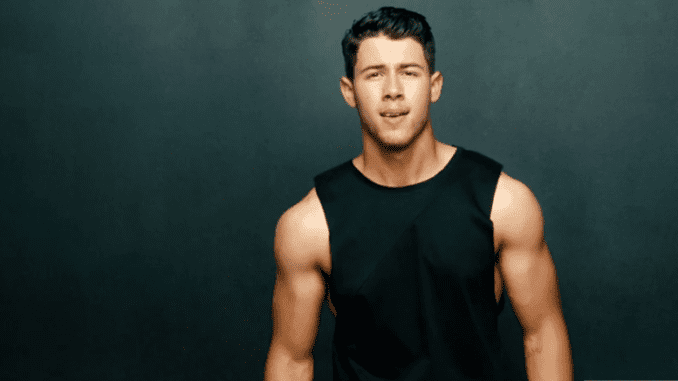 Sometime later, Jonas returned to the post with an update: "hey y'all…it's all good. No need to spread the hate." Hanzal also addressed the situation saying, "everyone just calm the f-k down!! It was just a joke and @nickjonas is cool with it. The caption has been changed..what's the fuss about?"
LMAO he was so hurt pic.twitter.com/mwsHsiVpaV

— la bella vita (@drugproblem) August 25, 2017
What is the new caption? Hanzal's picture now says, "One of the most humble superstars…MY MAN @nickjonas."
It's hard to know why someone would be so nasty in the first place? Instagram, Facebook, etc has, in many ways, offered a platform for channeling entitlement and spewing out ugliness to other people they don't even know. Yes, stars are more accessible to us now because of social media.
That said, it doesn't mean we can say any old thing. Moreover, many celebs like Jonas are actively involved with their social media fans.
Here's the thing. Famous people are put on a pair of pants everyday – just like you or me. Sure, they've got the attention of the masses. But that doesn't mean they don't have feelings or they aren't just as vulnerable as you or me.
It's good that this situation is done and over with but I've got to say that Hanzal's original remark was pretty sh**ty!