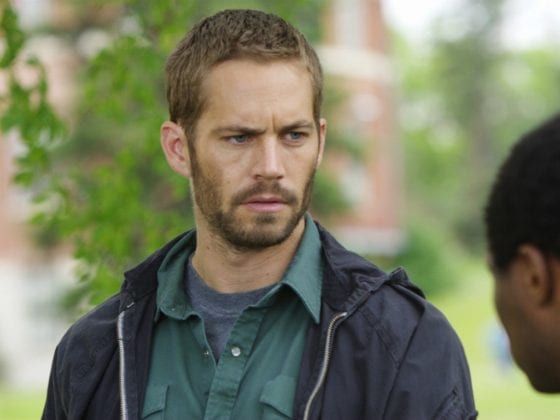 Sexuality Is Evolving?
Results on a survey by BBC and the polling company Ipsos Mori were released.
In the survey, 1,000 people between the ages of 16 and 22 were polled about thier sexual preferences. On top of that, 672 people in their 50s and 60s, otherwise known as baby boomers, were asked too.
The results from these two groups show that about 33 percent of the young people say they are some sort of LGBTQ while only 22 percent of baby boomers say the same.
But that's not all. People from Gen Y and Gen X (born 1977-1995 and 1961-1981 respectively) were also asked about their sexual orientation.
Resutls found that around 18 percent of Generation Y people said they were either bisexual and another 71 percent said they were just straight.
Meanwhile, 8 percent of Generation X participants identified as bisexual and 85 percent identified as straight.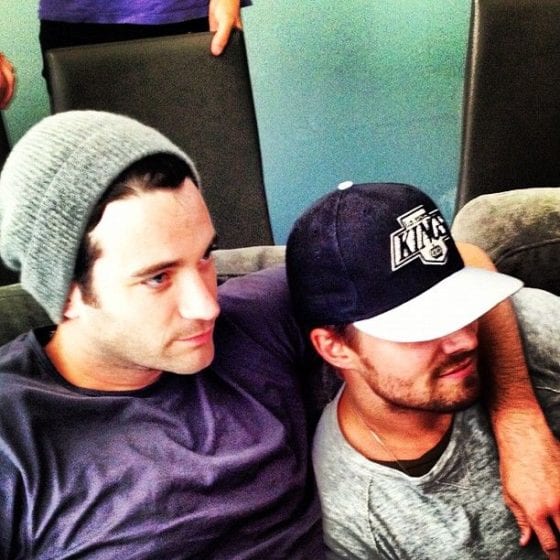 But as much as we have used terms like bisexual, gay, and straight, one expert says that these terms are starting to become obsolete.
As sex therapist Louise Mazanti states, sexuality no longer should be constrained to these sexual boxes.
"Yes, we're seeing a trend of questioning the norms of sexual orientation."

"Young people are increasingly resisting the confinement of being defined as either hetero or homosexual. These boxes simply don't fit human sexuality, and never did. In my opinion they are entirely man-made.

"It's time to admit that we might have sexual gender preferences, but if we gave ourselves permission it's never the genitals that define who we are attracted to."
Disclaimer: Keep in mind that this news was broken by The Sun and not BBC. Also, the Sun failed to link to the untraceable poll it refers to, and leaves out specific information about how the poll was conducted like whether it was in person/online and if participants were only from Britain or not.