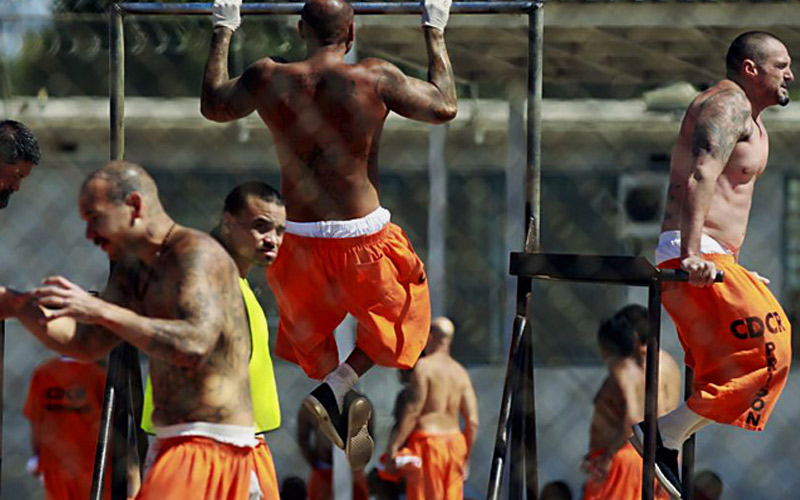 After being dragged to a cell, his thighs were smeared with petroleum jelly.
A convicted rapist who is already serving 18-years on charges of murder and sexual assault has been given an additional 7-years in prison for brutally raping a fellow inmate.
Young Zvidzai (48), a prisoner at Khami Maximum Prison, was found guilty of the crime by Magistrate Joseph Mabeza.
"The complainant was traumatized and humiliated and there is no doubt that he suffered emotionally and somehow psychologically affected," said Mabeza as he handed down the sentence as reported by the Zimbabwe's Chronicle.
The conviction stems from an incident that occurred in December of 2016 where Zvidzai dragged his fellow inmate into his private cell and sodomized him.
According to court records, just prior to being raped, the victim was fondled and forcibly kissed by his attacker.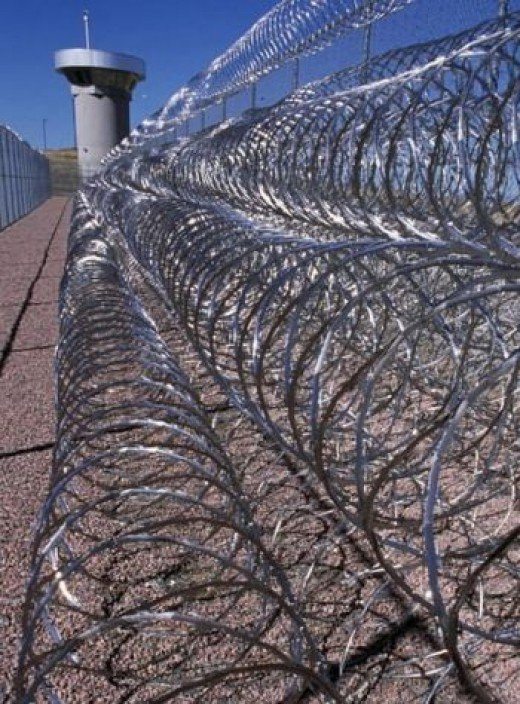 Prosecutor Tinashe Dzipe stated that Zvudzai hung up blankets over the prison-cell bars to conceal his actions. He then used petroleum jelly on his victim's thighs and proceeded to anally penetrate him.
In an ironic twist, the man who was sexually assaulted is currently serving a 15-year sentence for rape.
As part of his defense, Zvidzai told the court that his 29 year old victim was his wife. "I did not force myself on him. He is my wife as we have been having consensual sex since 2010. I drew more than 10 tattoos on him and since he had no money he paid with sex."
This story comes at a time when other incidents involving male prison rape have been in the news. Earlier this month, a lawsuit was filed by a man in Colorado who alleges he was viciously raped in a Denver prison while guards did nothing.
GPB spoke to Chicago psychotherapist Marc Gonzalez about the topic of male prison rape. He works with men who have been sexually assaulted in prison and shared the following.
"It happens more than people think and it has nothing to do with being gay or straight. It's all about power and control for perpetrators of these crimes.
Victims often are left with the double whammy of being sexually violated and then not being able to talk about it because they fear being judged."