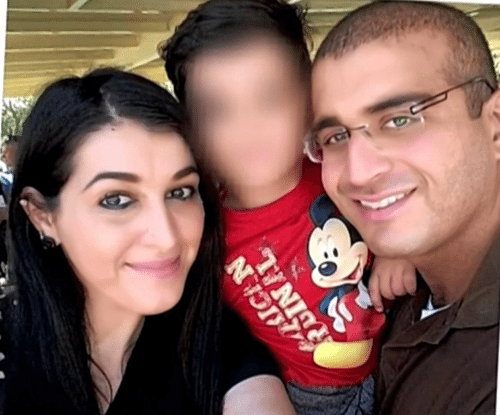 Pulse Shooter's Wife Found Not Guilty
The wife of Pulse shooter Omar Mateen has been found not guilty of knowing that her husband was going to shoot up the gay nightclub in Florida.
In a series of trials, hearings, and private sessions after the traumatic shooting that killed 49 people and injured another 53, lawyers and jury members argued whether 31-year-old Noor Salman knew if her husband was plotting to terrorize the club on June 12, 2016.
As we shared before, Salman at first confessed to knowing her husband's plans, which led to her initial arrest. Salman allegedly wrote to an FBI investigator that she was sorry.
That said, her defense attorney, Linda Moreno, later said that Salman was intimidated by FBI investigators into giving a false confession. Moreno also suggested that investigators had tampered with and planted evidence to make Salman seem like a guilty accessory to the crime.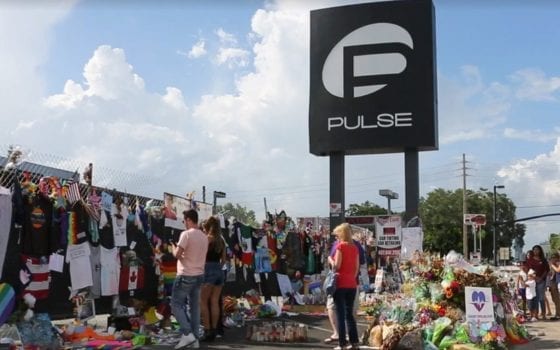 The confusion over the case only continued from there as the prosecution accused Salman of knowing about the attack but being confused by the attacks later. Sarah C. Sweeney, an assistant US attorney, said that Salman thought Pulse was a part of Disney World, and thus was still guilty of knowing about Mateen's plans.
But that's not all, there was other evidence that left the courtroom confused like the fact that the two were in credit card debt for around $30,000, Salman being named Matten's death beneficiary, accusations that Matten and Salman were arguing over an affair, travel purchases for dates after the attack, and a text from Salman to Mateen reading "If Ur mom calls say nimo invited you out and noor wants to stay home."
All of this led to the jury spending 12 hours over a span of three days before deciding to give the court a not guilty verdict. This means that Salman won't be living in a federal prison for the rest of her life.
Many people have expressed outrage or disappointment towards this verdict. This includes Orange County Sheriff Jerry L. Demings who said, "I am disappointed in the outcome of the trial and know that the victims and/or their families are more disappointed."
In addition, 50-year-old protester and former Pulse frequenter Louis Morales said, while taking part in a demonstration outside of the former nightclub, "She may not be guilty, but she's not innocent. She knew something."
h/t: Instinct Magazine, New York Times