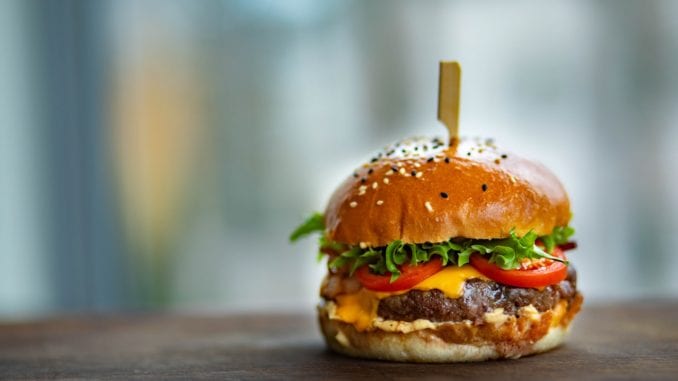 Trending News: Study suggests junk food reduces sperm count
Are you a fan of cheeseburgers, hotdogs, chips, and other types of junk food? Do you identify as a younger man who is in the twenty to thirty something range? If the answer is yes, you might want to listen up.
A new line of research from the European Society for Human Reproduction and Embryology in Vienna, Austria suggests guys who consume junk food may cause serious damage to their sperm count.
Co-author of the study Jorge Chavarro shared the following in a statement to The Telegraph about the results. "You would be surprised to see how sensitive young men are to things that might affect sperm count, because it's a perceived measure of masculinity."
What's interesting about the findings of this investigation is the long term, negative effects junk food can have on young men in the reproduction department.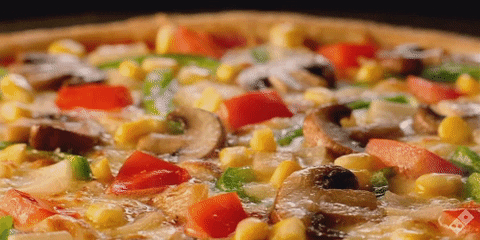 The research team from Harvard University revealed that processed foods and other types of store-bought snacks can irritate the cells involved with sperm health. The crappy part is that once those cells are damaged, they are gone – meaning they can't be recovered.
So, what are you to make of it all? For younger men, it means reaching for vegetables and fruits – plus fresh sources of protein like chicken and fish.
It's not that you can never have pizza, ice-cream, Coca-Cola or Fritos. You can but it really should be kept to a minimum. In the past, Men's Variety offered 10 foods that are scientifically shown to boost sperm count.
Bear in mind that research on these kinds of topics is all over the place. It wasn't that long ago that a study was released showing alcohol (possibly) having a positive impact on male sperm.
The takeaway is straightforward. Be mindful of what you eat and remember that what you put in your mouth today can have long term ramifications for the future.
How much junk food do you eat?