Teen Burned His Gay Adopted Dad
An Indianapolis teen is charged with murder, arson, and auto-theft after he burned his adoptive father alive.
RTV6 reports that 16-year-old Jordan Marin-Doan was arrested on Saturday after a house fire killed his 45-year-old adopted father Jason Doan.
Alan Marin, Doan's widowed husband told police that the two awoke to find a fire blocking the staircase and exit to the house.
Doan then helped Marin and their two children escape through a bedroom window, but sadly he wasn't able to make it out himself.
"He saved me and my kids," Marin told RTV6. "He gave his life for us, making sure we were OK. He got me out with my kids and told me to take them to a safe place. That was his priority–our kids –making sure they were safe."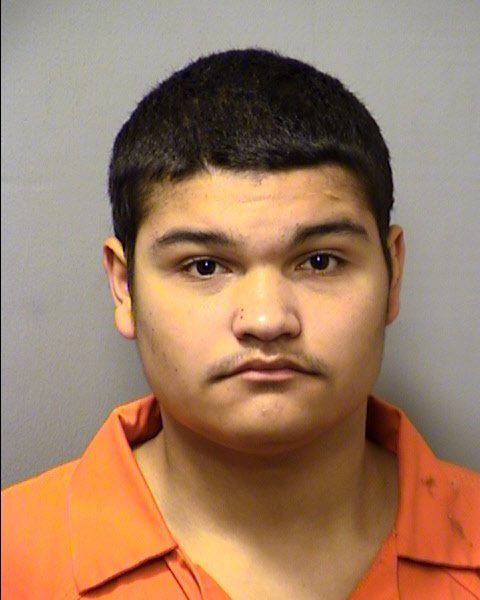 It wasn't until then that the family realized that the thirdchild, Jordan, was missing (along with the family's car).
Fire investigators determined the fire was started by a fuel commonly used in weed eaters that had been poured on the carpet of the stairwell, which Marin-Doan later reportedly admitted to using in the hose and then lighting it on fire.
Apparently, the 16-year-old had previously threaned to kill his adopted family so that "he could get a cell next to his biological father in prison."
That said, when the police directly asked Marin-Doan why he started the fire he responded by saying he didn't know.
Despite being underage, he will be tried in adult court. The hearing date hasn't been scheduled yet.
In addition, a GoFundMe page has been created to help cover Doan's funeral expenses. You can donate here if you like.