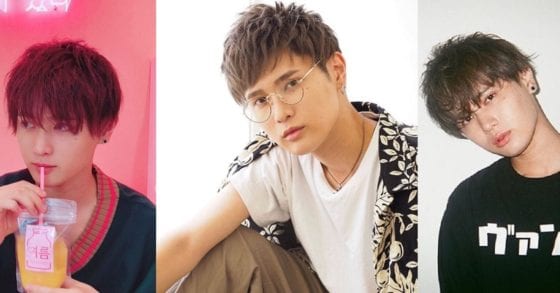 Terrace House Gets First Bisexual Member
A popular Japanese reality show included two bisexual people to its roster.
When we hear the words "Japanese reality show," many Westerners may imagine crazy game shows involving the most preposterous scenes with things like bugs, sexual content, and dangerous stunts. But, one of the most popular reality shows in Japan is the total opposite of that.
Terrace House is a reality show that first aired in 2012. The series follows six strangers, three women and three men, living in a house and engaging in life together.
An easy way to think of this series is as a much more pleasant Real World. That said, there's no fake/produced fighting for the sake of drama, and the housemates all continue their work, studies, and lives while being recorded in the house.
This series became extremely successful in Japan, especially in its first season "Boys x Girls Next Door," and eventually was picked up on Netflix. It is even available for US viewers, and has a cult following in the Western Hemisphere.
Now in its current season titled "Terrace House: Opening New Doors," the series has just introduced two new housemates who are expressively LGBTQ.
First, there's 21-year-old makeup artist Shunsuke Ikezoe (who's surely on the show to promote his image and future as an artist). Upon entering the show, Shunsuke shared that he is questioning his sexuality and leaning towards self-identifying as bisexual.
In the YouTube interview below, Ikezoe talks about his interest in hair/makeup and about his sexuality.
"If I lived in an environment with men and women, I thought I would be able to find something out about myself," Ikezoe said in the video. "That's the main reason (why I joined the show)."
On top of that, Ikezoe was then later joined by 19-year-old fashion student Maya Kisanuki who passingly mentioned that she's open to dating women.
With Japan still being fairly closed on issues concerning LGBTQ people, this is subtle yet huge news for LGBTQ people and entertainment media.
Here's hoping that viewers respond well to the new housemates.