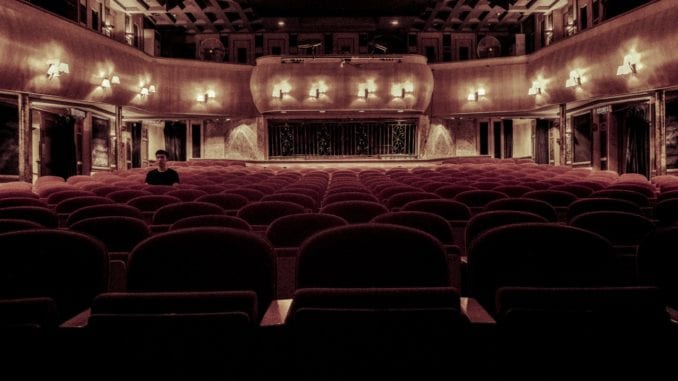 2018 Theatre Productions
I recently made a post that explained all the reasons you should be going to see Broadway's The Boys in the Band when it debuts at the end of spring. (Maybe you you just remember googling images of the cast?)
But for all of you theatre queens out there, there are a few other productions that should be on your radar…
First, I'm guessing you have already heard of the much-beloved revival of Angels in America that took London by storm recently? This new production of Tony Kushner's Pulitzer Prize winning two-part "gay fantasia" epic reflects on AIDS and gay life in America in the 1980s – and runs in rep, alternating between the two 'parts' nightly.
If you are up for it, you can attend both parts for a total of nearly 8 hours! (See what I mean by '"epic").
More: Gay themed movies – 2018 must sees!
The original production nearly three decades ago solidified its place in the gay theatre cannon and is a must-see for stage lovers.  Audiences raved across the Pond last year, especially for its stars Andrew Garfield and Nathan Lane who are reprising their roles for us here in the States. Already in previews, it officially open on March 25th and is a limited run. So, get your tickets soon!
(The only downside is HBO's Looking cutie Russell Tovey couldn't transfer to Broadway with the rest of the cast…sigh…)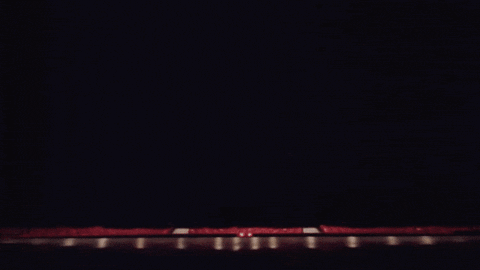 Speaking of revivals, some of you probably also remember Harvey Fierstein's Torch Song Trilogy from when it premiered in the early 80s (and subsequent film)? It was a triad of plays that followed the arc of a gay character over the course of a few decades in his life. Well, it's making a comeback as well!
(It seems theatre audiences are ready to revisit these groundbreaking shows – perhaps to explore how far – or not so far – we've really come in the decades since?)
Two of the lead stars from the wildly successful Off-Broadway run at the Second Stage Theater are making the leap. Specifically, you should focus on out-and-proud actor Michael Urie. (Ugly Betty, anyone?) Well, he's going to be a tour-de-force in this new production, and if nothing else, he's about as cute as they come!
Thirdly, "Fetch" is finally going to happen on the Great White Way!
Tina Fey (in all her glory) has paired up with some successful musical theatre greats to bring us this ridiculous yet somewhat achingly honest story of high school drama in a whole new way.
Directed by Casey Nicholaw (of Spamalot! and The Book of Mormon fame) with lyrics by Legally Blonde's Nell Benjamin and music by Fey's very own husband, Jeff Richmond, this is sure to be a wild re-imagining of the cult classic we all love.
I mean who doesn't want to see The Plastics singing and dancing about a Burn Book? Right? Now, if they could just get Jonathan Bennett to reprise his role as Aaron, we'd be all set….
Lastly, for honorable mention, The Cher Show has a pre-Broadway tryout in Chicago this summer. If all goes well (and how could it not?), NYC could be rocking out to Cher songs as early as this winter. Just saying…